Modernism for the future: forum and conference KAUNAS2022
Modernism for the future: forum and conference KAUNAS2022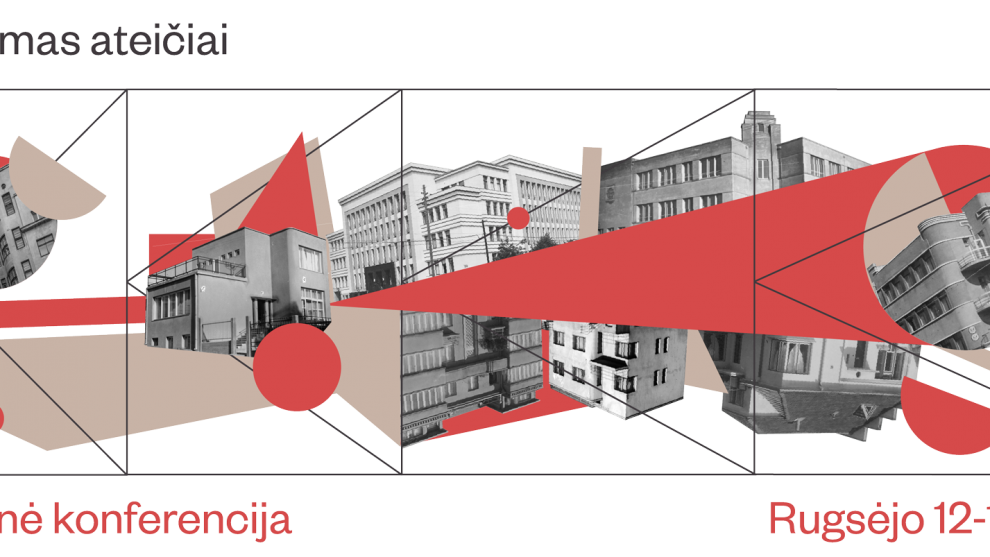 European forum of modernist cities "Modernism in architecture as a cultural heritage value: prospects of Central and Eastern Europe "
Kaunas, which 1919-1940 period architectural heritage is acknowledged to be European cultural heritage symbol, is inviting other European cities and sites of modernism to an international forum for a discussion about first half of XX century architectural heritage as one of the most important unifying heritage areas for Europe.
The main goal of the forum – is to bring together European cities and sites in which the architectural heritage in the first half of XX century remains an important part of historical legacy and to discuss the potential of heritage, forming modern identity of cities and preserving it for the use of tourism.
Municipality representatives, heritage site managers, academic community, cultural heritage institutions and tourism business representatives and other organizations which find the first half of the XX century architectural heritage management and communication important are all invited to take part in the forum.
Forum will be on 11th September
The event will be in English language.
For more information: www.forumas.modernizmasateiciai.lt
Modernism for European cultural heritage year
Continuing activities related with Modernism and its interpretation, citizens of Kaunas during the year of European cultural heritage will take on a cycle of international events dedicated to architectural heritage of Europe, formed between the Two World Wars:
During 25-29th June an international summer school will be organized: "In the strive for modernity: Historical Modernism view of city and its value "
11th September – European forum of modernism cities "Modernism in architecture as a cultural heritage value: perspective of Central and Eastern Europe. "
12-13th September – international scientific conference "Modernism for the future "
These events will try to reveal modernism as an important European identity fragment.
Conference
The goal of the conference – is to spark the discussion and creative, constructive dialogue between various areas and specialists. During two-day event will not only be the theoretical messages but it will be presented also a good and successful practices.
All the information will be published as a separate scientific journal.
For more information: konferencija.modenizmasateiciai.lt