International forum – "Kaunas – European Capital of Culture" | KAUNAS 2022
International forum – "Kaunas – European Capital of Culture" | KAUNAS 2022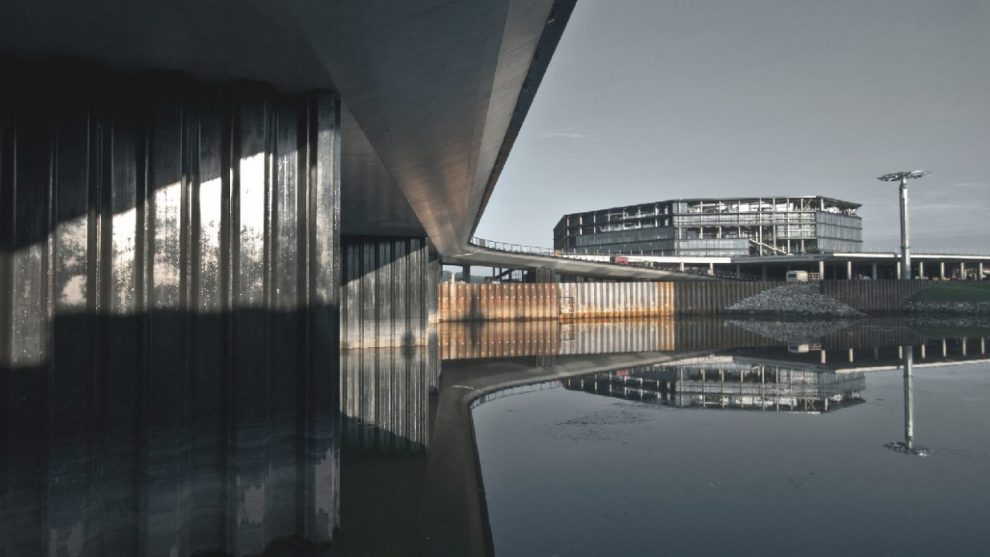 Kaunas - the European Capital of Culture 2022 prepares the first international forum [2018 May 18-19, Kaunas Žalgiris Arena Amphitheater] which aims to present in detail the program of the European Capitals of Culture which is being implemented by the European Commission and to strengthen the profile of the European cultural sector.
The speakers of the forum, authors of former and future European Capitals of Culture programs, leaders of Lithuanian and European creative sector will speak and invite to discuss the impact of culture on urban development and social well-being, and to analyze the current challenges of the Lithuanian cultural. The unique workshop program will share its experiences with the participants in the forum by international audience development, community cultural experts.
Introducing with the European Capital of Culture forum program!
Kaunas Žalgiris Arena Amphitheater
Program |May 18th
9:15 Registration
10:00 Opening of the Forum
10:40 Main speakers:
VIRGINIJA VITKIENĖ (Kaunas 2022) | Kaunas po 2022: vision
LEWIS BIGGS (Liverpool 2008) | Cooperation in the name of Liverpool's future
KRZYSZTOF MAJ (Wroclaw 2016) | 2016 Steps to the victory
ROLF NORAS (Stavanger 2008) | The main aspects of the Capitals of Culture programs - the experiences of different cities
RYTIS ZEMKAUSKAS (Kaunas 2022) | European Capital of Culture 2022 (KEKS)? What is KEKS?
12:00 Podium discussion. Moderator Rolf Noras
12:45 Lunch
14:30 Parallel Sessions:
IMMIE JONKMAN, PATRICIA KLOMP (LEVARDEN / FRISIA2018) | Practical ways of engaging communities through culture
AGATA ETMANOWICZ (WROCLAW  2016) | Auditorium Laboratory. Meet Teenagers!
GOOD PRACTICE: Audience development and inclusion in European Capital of Culture projects
17:30 The end
Important information
- The event is free of charge.
- All messages will be translated simultaneously from / into Lithuanian and English.
- Follow the news and register at http://forumas.kaunas2022.eu/  (registration will run until April 30th) or on Kaunas 2022 Facebook account.
- You can attend either two or one of the days at the event of your choice. Places are limited. Upon filling the number of participants, we can stop the registration earlier.
- For more information, call +37067862838 or email [email protected] .