Connection of cultures 2018: International "Kaunas – capital of European culture" forum
Connection of cultures 2018: International "Kaunas – capital of European culture" forum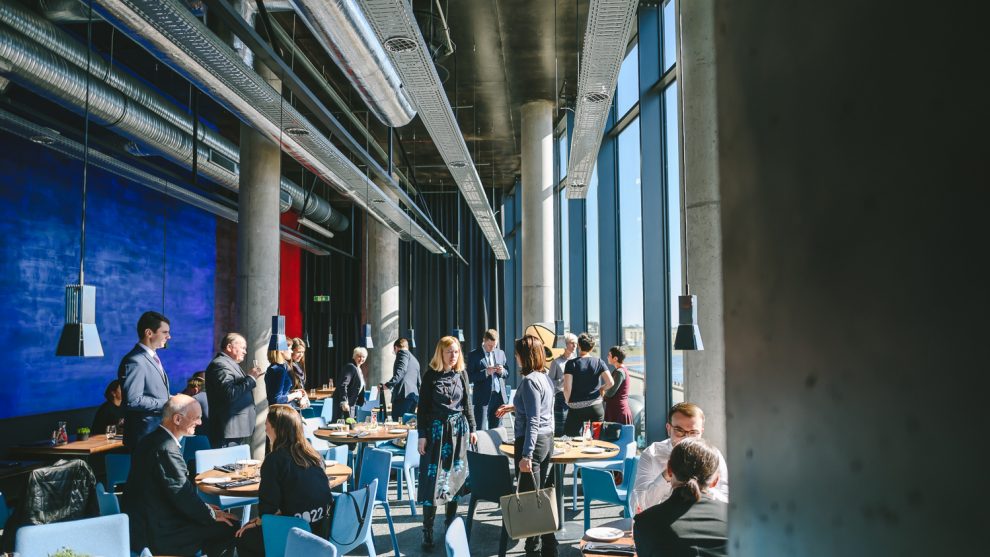 Kaunas – capital of European culture 2022 organises the first international forum [May 18-19, 2018, Kaunas Žalgiris arena amphitheatre] the aim of which is to present the programme of European culture capitals by European Commission and to improve the cooperation profile of European culture sectors.
Presenters of the forum, former and future authors of programmes of capitals of European culture, leaders of Lithuanian and European culture sectors will talk and invite to discuss the impact of the culture to the development of the city in social welfare, to analyse relevant cultural challenges to Lithuania. The experts of international audience development and culture of communities will share their experiences at the unique programme workshops.
Projects examples presented during the forum will touch priority Kaunas 2022 programme themes, such as:
innovative cross-sectoral, interinstitutional and international cooperation models;
the relation between cultural organisations and society;
active involvement of the audience and co-creation practise;
increasing the accessibility of cultural services and sustainable relation with the audience.
More details at: http://www.kaunas2022.eu/