The Doors of Kaunas Town Hall is Opening for the Public
The Doors of Kaunas Town Hall is Opening for the Public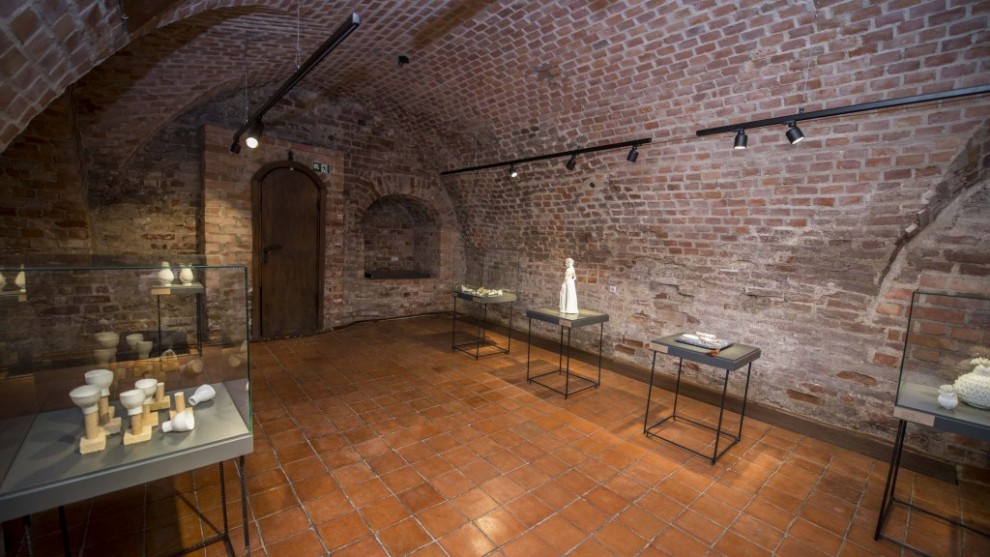 Paskelbta: 2015-12-04 (Friday)
On the coming Sunday, the 6th of December there will be held an official opening of Kaunas City Museum at Kaunas Town Hall. The doors of the Town Hall for the first time will be opened for all Kaunas city habitants and city guests. The visitors are welcomed to get to know with the history of the city and to see the places inside the Town Hall that have been not opened before.
Making the comment about the opening of Kaunas Town Hall the City Mayor Visvaldas Matijošaitis says that Town Hall has always been a symbol of the city, unfortunately only the newly married and other very special people were able to come inside. From this Saturday we invite all to come and visit Town Hall. During the first month from the opening, till the Day of Three Kings, visiting will be free, later the symbolic fee for entering shall be introduced.
This Sunday we will open the first excursions. Museum visitors will be able to see the cabinet of the City burgomaster, valuable piece of ceramics, prison and to climb up to the Town Hall tower, from where it is possible to enjoy the marvellous view of Kaunas city panorama, or have a look to the cellars – said Director of the Museum Rita Garbaravičienė.
Kaunas city is claiming to become the European Capital of Culture and the Opening of the Town Hall to the residents and city guests should contribute to this opportunity.
Kaunas City Museum will be open all days of the week.