World premiere of the movie Chiune Sugihara
World premiere of the movie Chiune Sugihara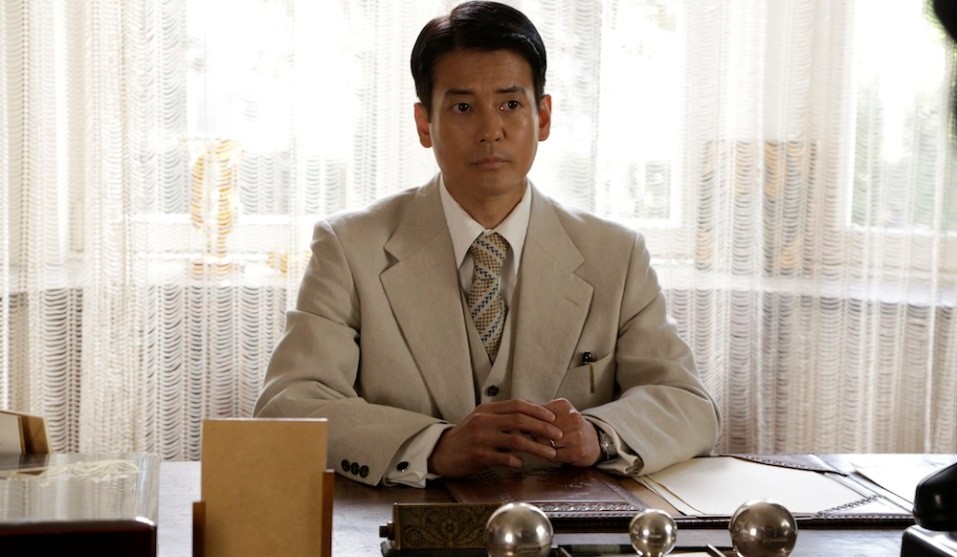 Paskelbta: 2015-10-12 (Monday)
This October 13th the first screening of a movie about Chiune Sugihara will take place in the historical movie theater "Romuva". During this exclusive premiere the viewers not only will be the first ones in the world to watch the film (the Tokyo premiere is set in December), but also will have a rare opportunity to meet with the director Cellin Gluck as well as the actors who played main roles in it – Toshiaki Karasawa (as Chiune Sugihara) and Koyuki (as Yukiko Sugihara).
The start of the premiere – 18:00, doors open at 17:00. The event is free of charge. The film will be shown in an original language (Japanese and English) with Lithuanian subtitles.
Chiune Sugihara was a Japanese Vice-Consul in Lithuania who lived in Kaunas (in a current historical building "Sugihara House") during the period of 1939 – 1940. While residing there, he saved thousands of Jewish people lives by issuing exit visas to Japan allowing them to flee from the holocaust and the occupation of Nazis.
"Persona Non Grata" is directed by Cellin Gluck and features an international cast, composed of Japanese, Polish, French and Russian actors. Chiune Sugihara is played by Japanese actor Toshiaki Karasawa, while Koyuki — known mainly for the main female part in "The Last Samurai" — plays Sugihara's wife. The film is set in the period from 1934 until 1955, in Europe, Asia and North America. It was filmed entirely in Poland, mainly with Polish crew.