Why should you visit Georgia this summer?
Why should you visit Georgia this summer?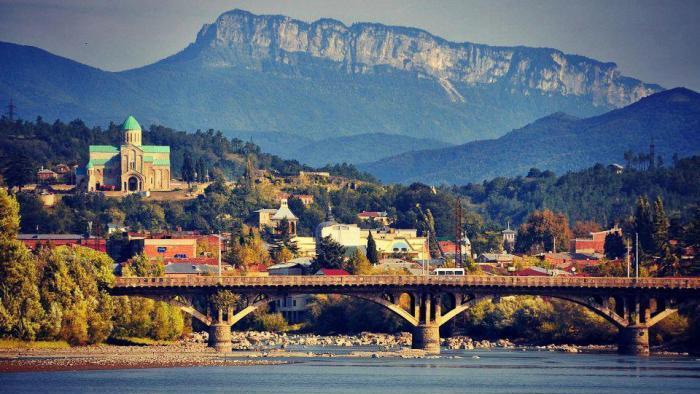 Paskelbta: 2019-08-02 (Friday)
For a long time Lithuania and Georgia have kept close friendship and partnership. It may be for the fact that the countries had similar experiences in the past. Today Georgia is having to once again relive these experiences. On June 21st, 2019, because of the situation between the Russian Federation and Georgia worsening, Russia has banned all flights from Russia to Georgia which could prevent Russian tourists from visiting Georgia. As a result, the sector of tourism in the country has taken a hit. Since then, a new campaign started with the slogan "Spend your summer vacation in Georgia" which is aimed at supporting Georgian tourism industry. The Mayor of Kutaisi Giorgi Tchigvaria is asking to join the campaign. Georgia is one of the most attractive destinations for tourists because of not only the low flight prices, but also even more so for the sites you can see and visit. Not only does Kutaisi have abundance of historical landmarks, but you can also enjoy the fresh air of the mountains, since the city besides the mountains of the Caucasus. It's not only a wonderful city to visit, but also the perfect place to start your journey through Georgia.