Three new routes from Kaunas Airport starting this autumn
Three new routes from Kaunas Airport starting this autumn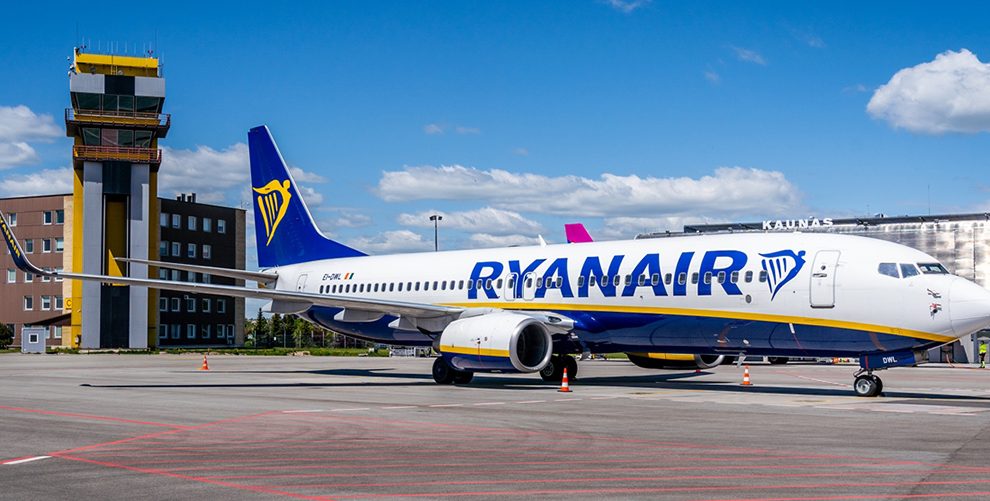 Paskelbta: 2021-07-29 (Thursday)
Starting autumn, three new direct flights will be added from Kaunas Airport. From October 31st these air gates will offer routes to the Spanish port city of Malaga and the Finnish capital Helsinki. Also from 1st of November – to the city of Manchester in the United Kingdom.
Aurimas Stikliūnas, Head of the Aviation Services Department of Lithuanian Airports, states that the growth of the number of new direct flights is a long-term strategic goal, which will undoubtedly improve the accessibility of the Kaunas region.
"Taking into account the needs of passengers, we communicate with airlines and try to constantly increase the supply of flights. As you know, Helsinki International Airport is very important in improving the accessibility of the whole Lithuania, as well as in increasing the flow of inbound tourism from the Scandinavian region. Helsinki has become the third capital in the Scandinavian region near Copenhagen and Stockholm Arlanda Airports, to which flights will be operated from Kaunas Airport. Malaga, meanwhile, is a resort in southern Europe that is attracting a lot of interest from travelers. We have no doubt that this Spanish port city will become a popular holiday destination in the winter. Manchester is in demand for Lithuanians working abroad, this option will be available from Kaunas Airport in the autumn." – says the Head of the Aviation Services Department of Lithuanian Airports.
Routes will be offered by 'Ryanair'. According to current data flights to Malaga from 31st of October will be held twice a week – on Thursdays and Sundays. One-way ticket prices start at 45.99 €.
Flights to Helsinki start on the same day. They will run on Wednesdays, Fridays and Sundays, with ticket prices starting at 17.59 €.
From November 1st from Kaunas Airport twice a week – on Tuesdays and Saturdays – it will be possible to fly to Manchester. The ticket price per person starts from 19.99 €. Passengers can find the latest flight schedules and tickets on 'Ryanair's' official website.
About Lithuanian airports
The Lithuanian airport network includes three air gates in Vilnius, Kaunas and Palanga. During the first half of 2021, 479 thousand passengers were served at Lithuanian airports.
Photo by Martynas Jaugelavičius