This autumn – four new directions from Kaunas Airport
This autumn – four new directions from Kaunas Airport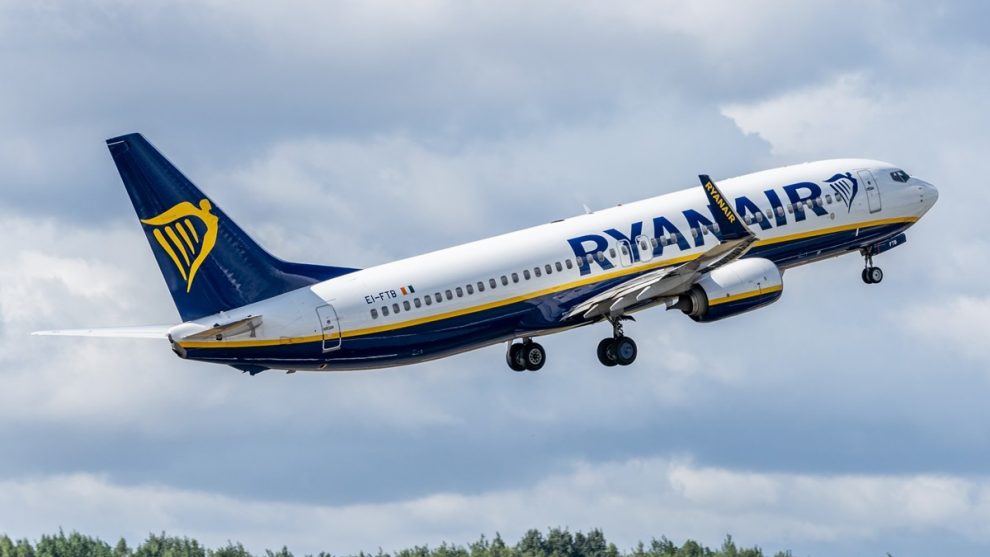 Paskelbta: 2021-08-16 (Monday)
Starting autumn, four new routes will be added from Kaunas Airport. The directions will be offered by the airline 'Ryanair'.
According to the airline's current plans, flights to the Spanish capital Madrid should start on October 31st and will be held Thursday and Sunday. Also from November 1st new flights will be added to the cities of Aalborg in Denmark and Gothenburg in Sweden. These flights are scheduled to run twice a week, on Mondays and Fridays. From the second day of the month, a direct flight from Kaunas to the Hungarian capital Budapest will be available. Flights to this city are scheduled to be on Tuesdays and Saturdays.
Representatives of Lithuanian airports remind that by applying the procedures of checking additional documents and medical certificates before the flight, the processes at the airports may take longer than before the pandemic.
Passengers are asked to consider the time needed for a test to be done and the result to come. The duration of this process should be added accordingly to the usual recommendations for arrival time. It is recommended to arrive at the airport more than 2 hours before the flight.
All passengers are also advised to check the latest country's of destination requirements. It is advisable to check the official sources of information of the country's authorities, if necessary – talk to the representatives of the airline from which the ticket was purchased.
Lithuanian airports information