The renewed program "Initiatives for Kaunas" encourages to submit applications for 2017 year
The renewed program "Initiatives for Kaunas" encourages to submit applications for 2017 year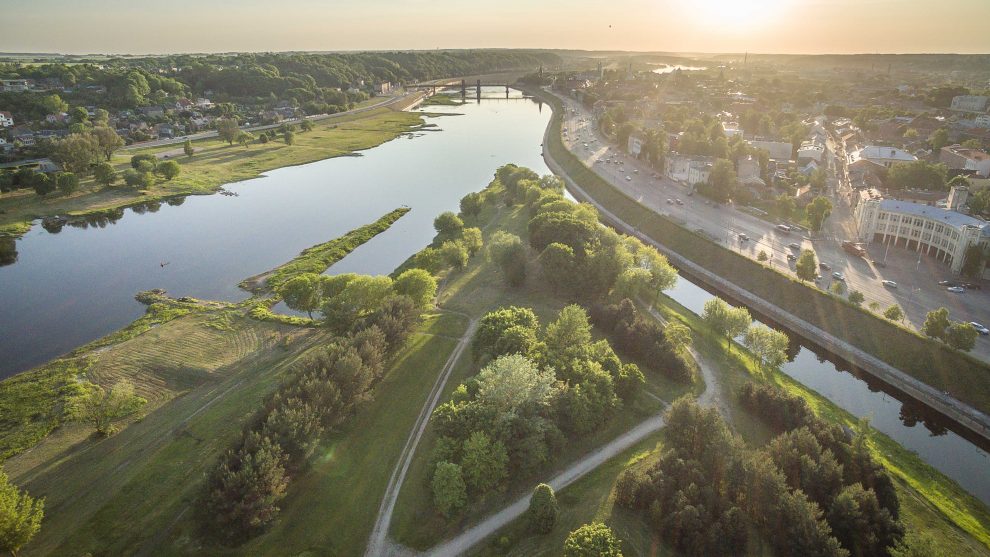 Paskelbta: 2017-01-05 (Thursday)
The renewed program "Initiatives for Kaunas" encourages to submit applications for this year in three main spheres: public health, the city's image strengthening and education for (sustainable) environment protection. The order of submitting of applications will be more comprehensible and less bureaucratic.
The year 2017 is the year that brings the wind of change and innovative ideas that as expected are going to revitalize the everyday life of the city. Kaunas City Municipality is continuing the last year's programme "Initiatives for Kaunas". Here as usually the main partners of the city are NGO's and communities giving proposals for initiatives and also submitting projects for implementation of those initiatives.
'The main idea is to entrust the third sector for public services' rendering. This idea remains unaltered, but still (in process of development) improvable. In the fields where Kaunas officials see a constant need for certain services, it is decided to apply public procurement procedures and buy those services. It means that an organization will be granted financial funding for three years and the city will be assured with continuous high quality services for the mentioned period. What is more, "Initiatives for Kaunas" is expected to have more innovative, original ideas for projects with new activities", – said Vice-Mayor Mrs Rasa Šnapštienė, the initiator of the programme "Initiative for Kaunas".
It should be specified that the term "new" in this case stands not only for services as such, but also for territories (spaces) where they are going to be implemented as well as target groups for which they might be used. For example, the project might be implemented not just in one municipality, but several and wider audiences with different age groups would have the chance to become part of it. Additionally, there is a window for opportunities to collaborate on the international level with partners of Kaunas – foreign sister-cities.
Methodical seminars, presentations and consultations for projects organizers are to be held on January 9th. Organizations and their representatives who are planning to make applications on the city's image strengthening are welcome to Kaunas City Municipality Grand Hall at 10am (registration online, click here ). Those who are planning to make applications education for health strengthening and environment are welcome at 2pm (registration online, click here ).
Project authors will have 20 calendar days to submit the applications from the day of their acceptance. This year's application forms are clearer and simpler. Primary evaluations will be made by the newly gathered team of evaluators. Afterwards, all the material will be passed to the experts' group. The evaluation phase will take not more than 60 work days.
As usual, all the necessary and relevant information for applicants will be published and constantly updatable at iniciatyvos.kaunas.lt.