The only one in Lithuania: how the Science Museum in Kaunas will look like
The only one in Lithuania: how the Science Museum in Kaunas will look like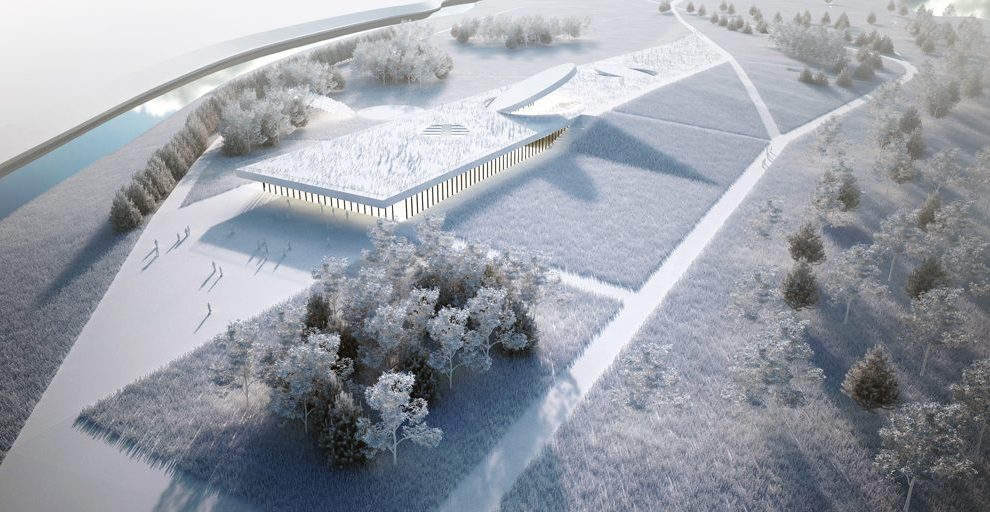 Paskelbta: 2019-01-07 (Monday)
This week, the plan on how will "Science Island" with planetarium, interactive lab, conference halls, workshops and other spaces will look like in the Nemunas Island was introduced. The construction is planned to start at the beginning of 2020.
The contest of international architecture vision won Australian and Spanish architects F. Jerez and B. Perez De Juan with the partners from Lithuania. "Before the technical project will be finishing, the other team parallelly will prepare concept of internal composition. Both of these works will be finished until summer next year", – stated mayor of Kaunas city Visvaldas Matijošaitis.
The authors of the project created a functionally attractive and convenient building for the visitors with A++  energy class construction and will cover 10.200 square meters area with temporary and permanent exposition space. The project will be designed taking into account further city's plans –building of the water sport center near "Žalgiris" arena and the pedestrian bridges that will connect Nemunas Island with K. Mindaugo prospect and M.K. Čiurlionis concert center. According to architect G. Natkevičius, the main visual accent of the building will be a disk with internal mirror surface which will be seen from other places and will become a gravity center for the public.
The science promotion museum will consist of 4 laboratories in which various scientific researches, experiments will be held and will be open to the public. The most popular program for the public is expecting to be planetarium that will hold 100 places. Architect J. Audėjaitis is expecting the new science museum to attract not only local visitors, but also the foreigners that will fall in love with the science and increase the interest into our planet.