The Guardian Has Evaluated Kaunas Exceptionality: Only Paris Has Overtaken Lithuanian City
The Guardian Has Evaluated Kaunas Exceptionality: Only Paris Has Overtaken Lithuanian City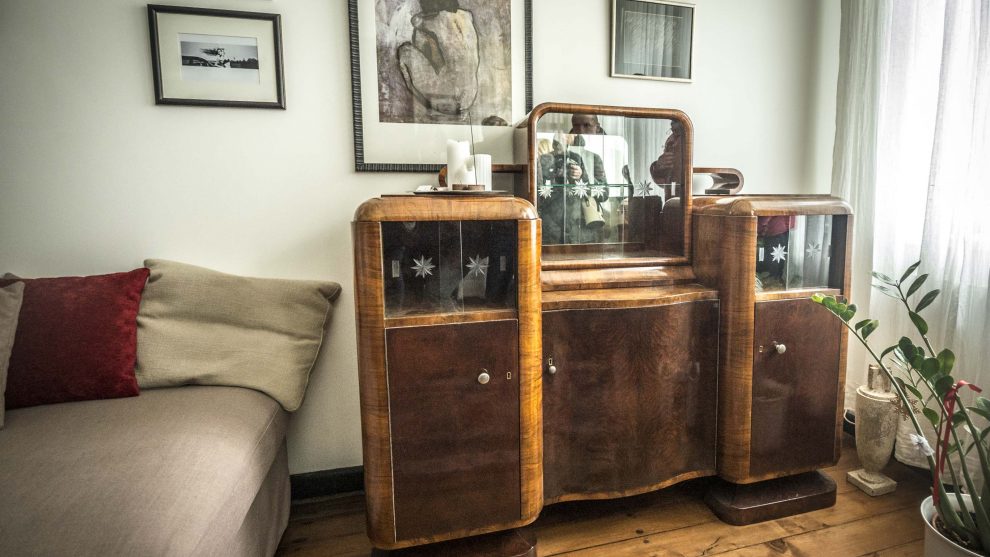 Paskelbta: 2016-09-13 (Tuesday)
British daily The Guardian announced 10 best European cities which were distinguished for Art Deco architecture and only Paris where this architectural style was born has overtaken Kaunas. Kaunas has overtaken such cities as Valencia, Lisbon, London, Amsterdam, Moscow, and Berlin.
"The second largest Lithuanian city surprises by the unique Art Deco architecture. It was the country's capital in 1920-1930, which encouraged the city's fast growth in relation to Art Deco style with traditional local elements," The Guardian journalist Jon Bryant wrote.
"Kaunas is a wonderful city which may be proud at the international level. Kaunas has to become the state's point of honour. The city has an enormous potential which lies in the unique city history. Only now we begin to understand this more clearly, be proud of it, and convince others," Kaunas Vice-Mayor Simonas Kairys stated.
According to Lithuania's Ambassador to UNESCO Arūnas Gelūnas, this evaluation is a result of purposeful work of the team devoted to Kaunas and at the same time it is an excellent investment in the future of Kaunas city.
"Kaunas is strengthening its position in the list of the world's visited cities. We need to do our best in order to use this unique possibility," Arūnas Gelūnas emphasized.
When Lithuania gained independence and Kaunas became the temporary capital, Art Deco style showed itself in the city architecture: at the beginning of 1930s Palace for Firefighters (Nemuno St.), Kaunas Central Post Office, and private residential houses in K. Donelaičio and S. Daukanto streets were built. Many details of Art Deco style may be seen in the interior of Garrison Officers club "Ramovė". There are also many things of this style in Mykolas Žilinskas Art Gallery.
In 2015 Kaunas became the first city in Eastern and Central Europe which received the status of UNESCO design city. In the same year Kaunas interwar architecture was awarded the European Heritage label. Kaunas is seeking that its interwar modernist architecture would be included in the UNESCO world heritage list. The goal of Kaunas is to become the European Capital of Culture in 2020 and it is already in the final. The final decision on the title of the European Capital of Culture will be made in spring 2017.
Kaunas citizens also have a unique possibility to visit private residential houses which have features of Art Deco style during the excursion "Kaunas – City of Design".