The Famous Design Expert about Kaunas: the city should become European Capital of Culture
The Famous Design Expert about Kaunas: the city should become European Capital of Culture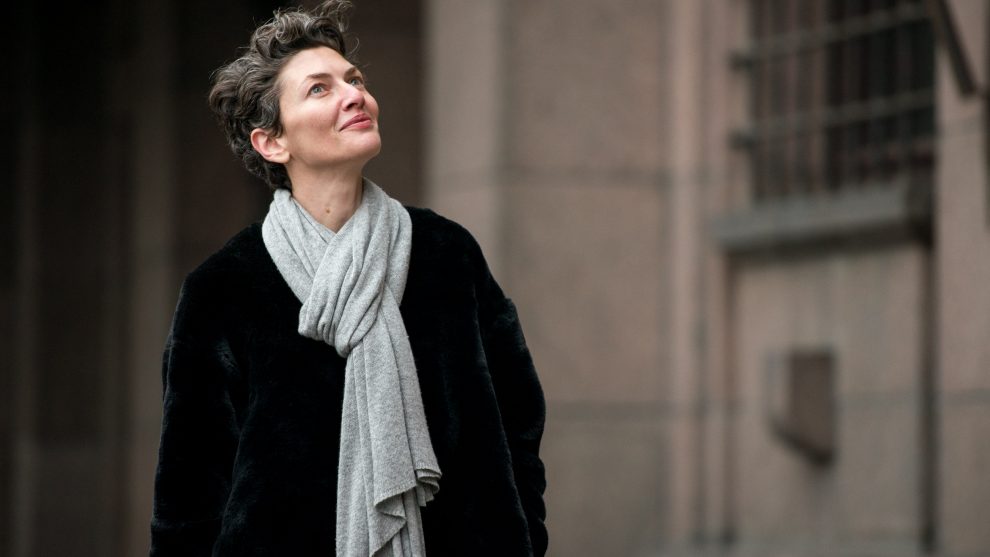 Paskelbta: 2017-03-14 (Tuesday)
International Beijing Design Week programme manager Beatrice Leanza came from China to Lithuania for a short period of time and said it was worth travelling 7 000 thousand kilometres. After the visit she did not hide sympathies to Kaunas and said she would come back.
She was pleased with the interwar period architecture. She had seen some of them in pictures already. And one of them was Christ's Resurrection Basilica. The design expert further visited Kaunas Club of the Military Officers, the Central post office and many more. This variety of buildings was the reason Kaunas received the UNESCO title of Design City and was names as one of the most beautiful art deco style cities in Europe.
Beatrice was invited by the Lithuanian representative for culture in China Mrs. Agnė Biliūnaitė. There is a programme going on to invite competent experts from around the world to visit and experience the uniqueness of our cities. After seeing and touching what we have, a further dialogue can be continued to create bridges between countries, do various projects, continue and strengthen cooperation.
The decision whether Kaunas will become the European Capital of Culture will be announced on 29th of March. Live TV broadcast in Kaunas Old Town Square will be held on this occasion.