Scientific research centre CERN, located in Switzerland, is among the supporters of Kaunas project "Science Island"
Scientific research centre CERN, located in Switzerland, is among the supporters of Kaunas project "Science Island"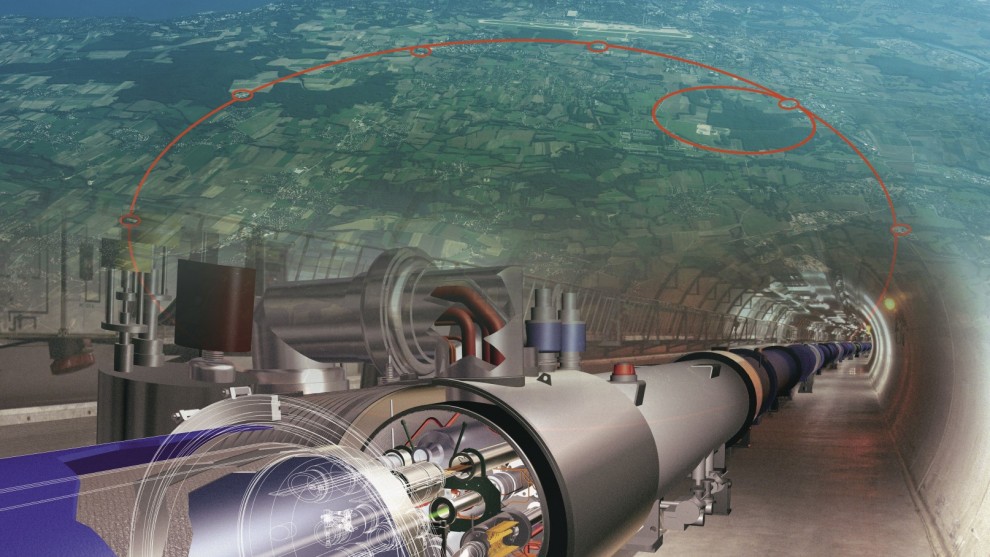 Paskelbta: 2016-01-07 (Thursday)
The world's largest nuclear research center CERN, located in Switzerland, has joined the impressive list of partners of Kaunas city, which is competing for the right to establish a national science and innovation center. Cooperation with this center would allow bringing exceptional CERN's exhibition to Kaunas city.
One of the attractions that visitors of the exhibition would be able to try is proton football. This entertainment allows people to understand the movement of protons and what happens after the encounter of two protons. The stronger you kick (the more energy you use) the more proton articles are produced.
According to Lithuanian Council of Science, the concept of Kaunas City Municipality is better prepared than the one of Vilnius.
The decision on where to build a research center will be announced next week by the Ministry of Education.