Safety precautions in Kaunas, Lithuania: March 13–27
Safety precautions in Kaunas, Lithuania: March 13–27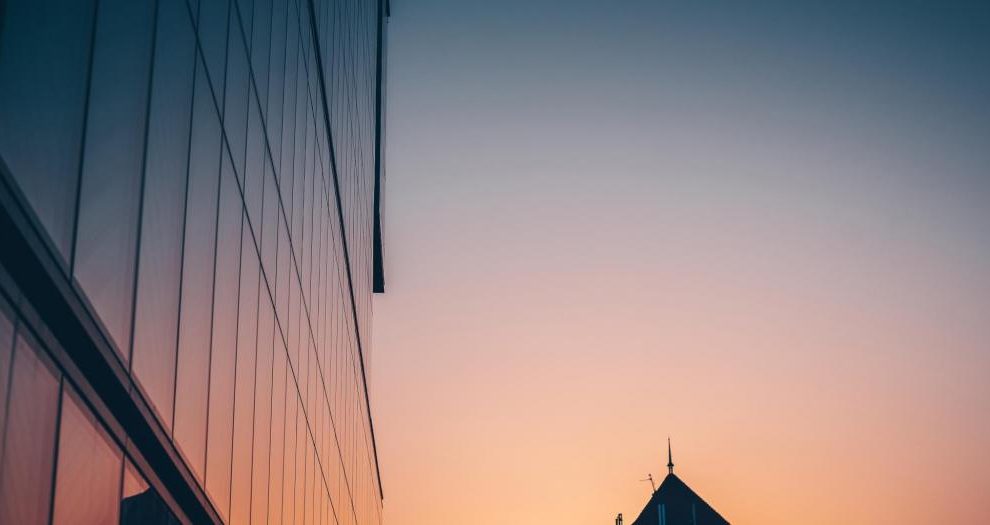 Paskelbta: 2020-03-19 (Thursday)
Universities, schools and kindergartens are to remain closed in the country, and public events are either cancelled or postponed.
As many other countries around the world, Lithuania is taking necessary steps to avoid the spread of COVID-19. From March 16, the country is entering quarantine for at least 15 days. This means universities, schools and kindergartens are to remain closed in the country, and public events, including theatre performances, sports matches, concerts, exhibition openings etc. are either cancelled or postponed.
Businesses are suggested to organize work from home. Grocery stores and pharmacies are to operate normally. All the other shops, beauty salons etc, are to be closed for customers. Cafes and restaurants are to be closed for visitors, but can offer home delivery or take away, following all the health  and hygiene requirements.
Museums in Kaunas, including Kaunas City Museum and its departments, Vytautas the Great War Museum, M. K. Čiurlionis National Art Museum and its departments, Ninth Fort museum, Lithuanian Aviation Museum etc. will remain closed for visitors for the period mentioned above. Galleries including Kaunas Photography Gallery and Meno parkas are also closed.
All cinemas are closed, as well as sports clubs and night clubs.  Theatres are now working on rescheduling their repertoire and will announce more news later. Kaunas State Philharmonic has either cancelled or rescheduled concerts for the two-week period.
Free Kaunas Tours, typically held every Saturday, are canceled for the aforementioned period.
Kaunas IN Tourism information centre in the Town Hall will be closed from March 14th. However, we are ready to answer your questions and help (9 am – 6 pm Mon-Fri, 10 am – 4 pm Sat, 10 am – 3 pm Sun)
Please contact us at [email protected], phone number +370 616 23828 or +370 616 50991 or via Facebook.
It is advised against unnecessary travel outside Lithuania. It is forbidden to travel to 18 countries as of March 14, including China, Iran, Italy, and many more.
We invite you to stay safe and healthy, and to use the extra free time for broadening your knowledge and improving your immune system. Why not take a long walk in a park or explore the forest life? Let's stay positive and follow the official recommendations, which will help all of us to get back to normal routine sooner than later.
Latest news by the Lithuanian Ministry of Foreign Affairs
Photo by A. Aleksandravičius