Refugees Fleeing the War in Ukraine Found Peace in Kaunas: families are accommodated, children are already attending schools
Refugees Fleeing the War in Ukraine Found Peace in Kaunas: families are accommodated, children are already attending schools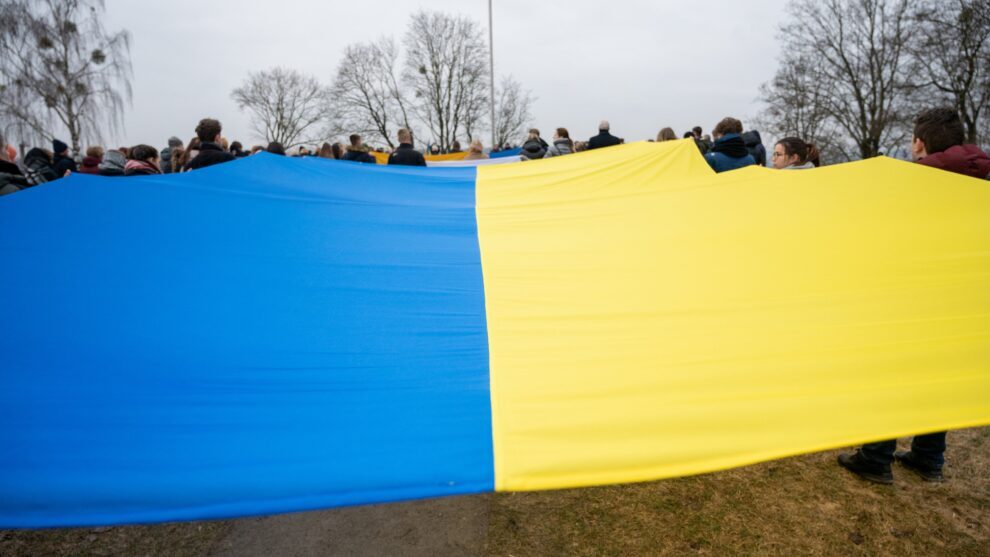 Paskelbta: 2022-03-08 (Tuesday)
Almost four hundred Ukrainians fleeing the war chose Kaunas as a temporary asylum. Families and orphans are provided with safe accommodation, food, psychological and social assistance, as well as children's education and job search for adults. The city has received strong support from residents and businesses – Kaunas is already ready to provide safe shelter for about one and a half thousand people, and the number of available places continue to expand.
"About one and a half hundred Ukrainian families have already settled in Kaunas, and several dozen orphans with accompanying persons arrived last night. People are tired of spending few sleepless days on the road.
It is our duty to provide safe and as comfortable as possible shelter and to take full care of them starting from the processing of migration documents, employment, medical, social and psychological assistance to the quality education of children. We expect closer cooperation with institutions at the national level, so that Ukrainians will be directed to Kaunas, and our city will make sure that they do not feel like temporary guests here," Visvaldas Matijošaitis, Kaunas Mayor, says.
According to him, the city is systematically planning assistance to Ukraine and the people of this country fleeing the war. Consistent work of the last week allowed to ensure fast, coordinated and safe reception of Ukrainians in Kaunas. A total of about 1,500 places have been prepared for temporary and longer-term asylum.
Meals, medicines, public transport benefits were also provided, and children's extracurricular activities algorithms were developed as well as their integration into Kaunas schools was organized smoothly.
"People's unity and willingness to help is incredible. Over the weekend, while some benefactors were filling buses with humanitarian aid to Ukrainian cities, others rallied to help in Kulautuva. Individuals, families with baby strollers carrying brooms, cleaning supplies, rakes and even a bucket of candy to prepare the former hospital complex for people fleeing the war. We are sincerely grateful to everyone for their time and help," Paulius Keras, Head of the Emergency Situations Center of Kaunas City Municipality, said.