PROJECT "CHALLENGES OF REGIONAL CENTRES: DEPOPULATION CONTROL, DEVELOPMENT – BEST PRACTICES" (DeCoDe)
PROJECT "CHALLENGES OF REGIONAL CENTRES: DEPOPULATION CONTROL, DEVELOPMENT – BEST PRACTICES" (DeCoDe)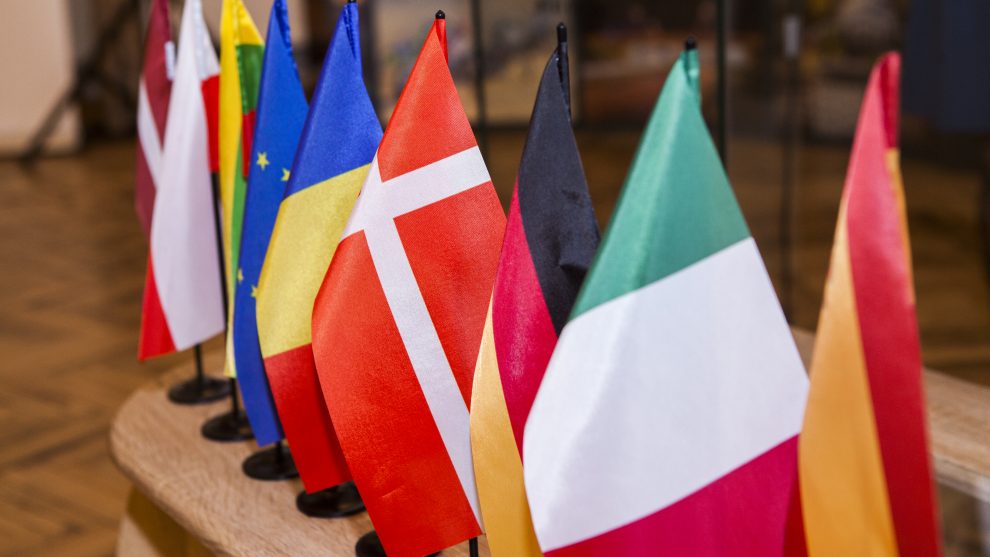 Paskelbta: 2020-01-02 (Thursday)
Nowadays, in many European Union countries there is a tendency of the global decrease of population in the cities. Even in some capitals, depopulation is an acute problem. Depopulation is clearly noticeable in recent years. If there are no consumers, there is no demand for services, education, there is not enough labor force, therefore industry slows down, and enterprises begin to search for other locations. The decrease of population influences all the possible spheres of everyday life – economy, education, social structures, culture etc.
The problem of depopulation is mostly affecting the cities and their territories with weak economic structures or cities which lost their inhabitants after the last economic crisis a few years ago. The European Union, according to goals of the strategy Europe 2020, is paying a great attention to this process. It is important to promote the protection of cultural identities, traditions, heritage and economic activities at European level at these cities.
Daugavpils City Council, as a lead partner, together with project partners from different EU countries and cities, has implemented the DeCoDe project in the framework of the Measure "Networks of Towns" of Action 2 "Democratic Engagement and Civic Participation" of the European  Union programme "Europe  for Citizens" ( implementation period: March 1, 2018 – February, 1, 2020 ). The project involved 8 partners from 8 countries: Latvia, Lithuania, Poland, Germany, Romania, Italy, Denmark and Spain.
During the project, Kaunas City Municipality representatives participated in various meetings, seminars, workshops and the final conference. They also exchanged and expanded knowledge about depopulation processes in the largest European cities and regional centers, strengthened and created relationships among cities and the EU citizens, developed depopulation control plan and organized a conference on depopulation prevention measures.
Kaunas City representatives participated in four events. Two events took place in Daugavpils (Latvia), one in Palermo (Italy) and one in Lodz (Poland). Kaunas representatives also organized one meeting with project participants in Kaunas City. The theme of the meeting in Kaunas was 'The best practices to decrease depopulation with focus on economy'.
The project aim was to create a network of the largest cities after capitals that are significantly affected by depopulation. The network's purpose is to promote the exchange of good practices and to develop strategy of depopulation control for stronger local economic structures and raising citizens' awareness about mobility in the European cities. The objectives of this project were to create and strengthen the relationship between European cities, promote the European citizenship, share the good practices and develop depopulation control plan as well as to help citizens, local municipalities, regional centers and various research centers that analyzes depopulation and its effects.