Kaunas Will Seek To Become European Youth Capital
Kaunas Will Seek To Become European Youth Capital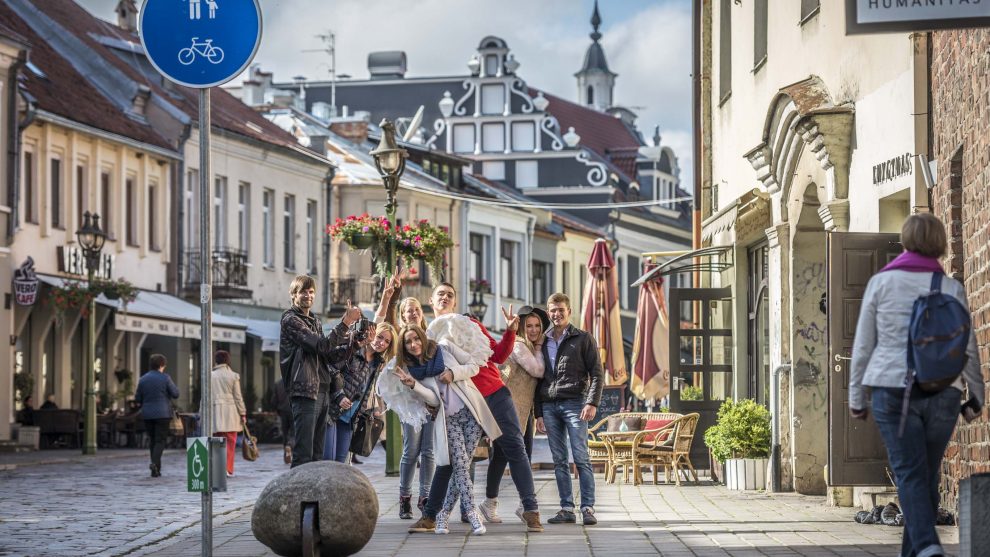 Paskelbta: 2017-02-08 (Wednesday)
Kaunas set an ambitious goal – to become the European Youth Capital in 2021. On Tuesday Kaunas City Council agreed with this idea proposed by the youth organizations. And from today a year-long preparation starts for the application's submission.
'Together with the leaders of youth organization we will seek that Kaunas would be announced as the European Youth Capital 2021. It would not only revive the youth policy, or would strengthen the role of the young people's involvement, but also would allow young people to deal with their raised and relevant problems in local, national and European levels.  If Kaunas City becomes the Youth Capital, the image of the city as "always young" would be strengthened', said Mr. Mantas Jurgutis, the Chairman of Management and Community Development Committee of City Council.
'Kaunas always has been and will be one of the most academic cities in Lithuania. It is the capital of youth policy, with many active youth organizations. They will put all the efforts to help Kaunas to become the European Youth Capital. We believe that, Kaunas is worth it and we will try not to participate, but to win,' emphasized Mr. Simas Sirtautas, the chairman of Kaunas Youth Organizations Union 'Round Table'.
A prepared application will be submitted to the European Youth Forum in spring of the next year. The city which will become the European Youth Capital will be clear at the end of 2018.
Information provided by Public Relations Subdivision