Kaunas will celebrate the International Students' Day
Kaunas will celebrate the International Students' Day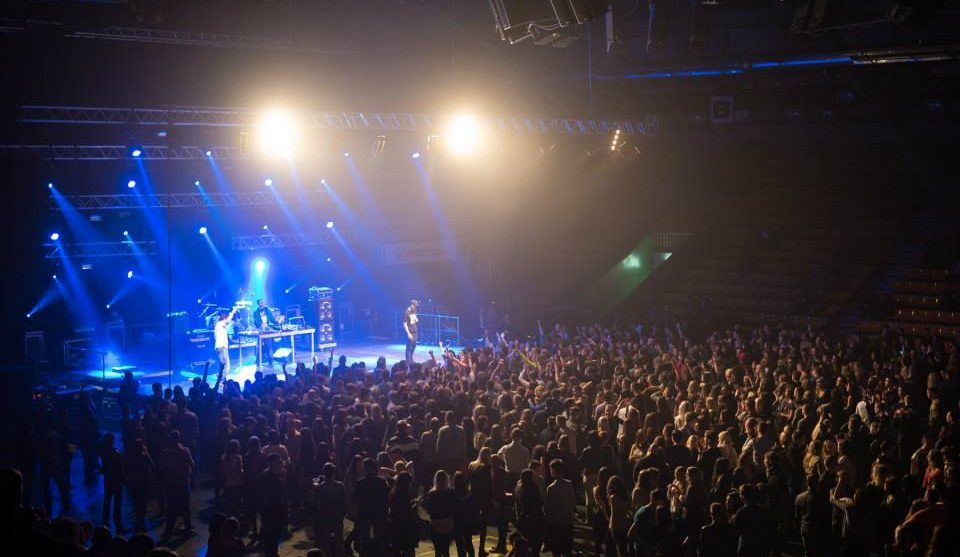 Paskelbta: 2016-11-17 (Thursday)
Kaunas is titled as the capital of students, for this reason students from all over Lithuania will celebrate the International Students' Day on November 17 in Kaunas.
The International Students' Day will be opened by Kaunas City Mayor Visvaldas Matijošaitis who will pass his office to a students' representative for the entire day.
The events' programme will start by the conference called ,,Lighting", during the conference students will have a possibility to discuss about creativity, enterprise, academics and other affairs. The cinema ,,Romuva" will provide a great opportunity to listen to ,,Radistai" show and poems by Mantvydas Leknickas. In Kaunas Sport Hall there will be a concert with such popular Lithuanian groups as SKAMP, Omerta, "G-Spot DJ's" and others.
The students will be able to come to Kaunas from Vilnius by the train with twice as cheaper tickets.