"Kaunas Jazz 2017" invites to celebrate: fans of Jazz will enjoy 26 events free of charge
"Kaunas Jazz 2017" invites to celebrate: fans of Jazz will enjoy 26 events free of charge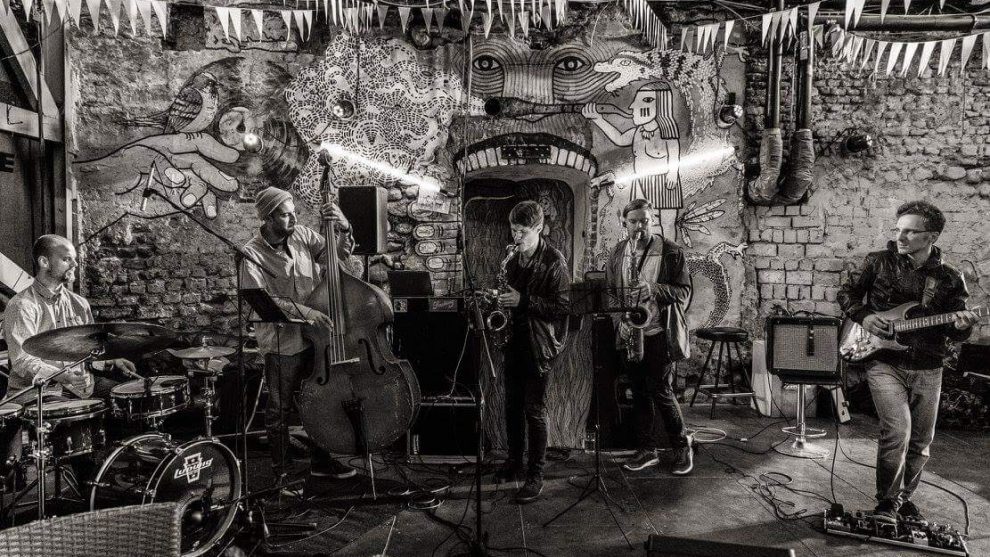 Paskelbta: 2017-04-19 (Wednesday)
On April 28-29, the biggest Jazz festival in Lithuania will invite citizens and guests of Kaunas to 26 free events full of different music projects and artists. Exactly on these days Kaunas will become the capital of Jazz once again.
Tens of thousands of people are planning to visit our city, because "Kaunas Jazz" have prepared an  exclusive programme that is full of new and unexpected musical projects, but are following traditions too, which are fundamental for "Kaunas Jazz" identity.
The free event cycle will begin April 28th traditionally in Vienybės square and the concert start by youth professional band "Hit the Ground Orchestra" from Lithuania. Traditionally, the festival participants will receive musical greetings from the Estonian festival "Jazzkaar". This year they will be passed by the band "Estrada Orchestra".
For the fourth year in a row on April 29ththe  main Kaunas streets will be full of Jazz rhythms and exclusive performances with the project "Jazz street" which is planned to have 19 artist performances. Five outdoor stages in the city center and Old Town will be filled with music bands, dancers, DJ's and Garden of the War Museum will invite people for a bell and jazz concert.
Various artists and musicians will participate in the festival to make an event as enjoyable as possible ranging from young student bands to "Saulės kliošas" which by now has taken part in "Kaunas Jazz" already for the 14th time.