Kaunas is taking over the relay from Tel Aviv to host the International Forum of Modernism City
Kaunas is taking over the relay from Tel Aviv to host the International Forum of Modernism City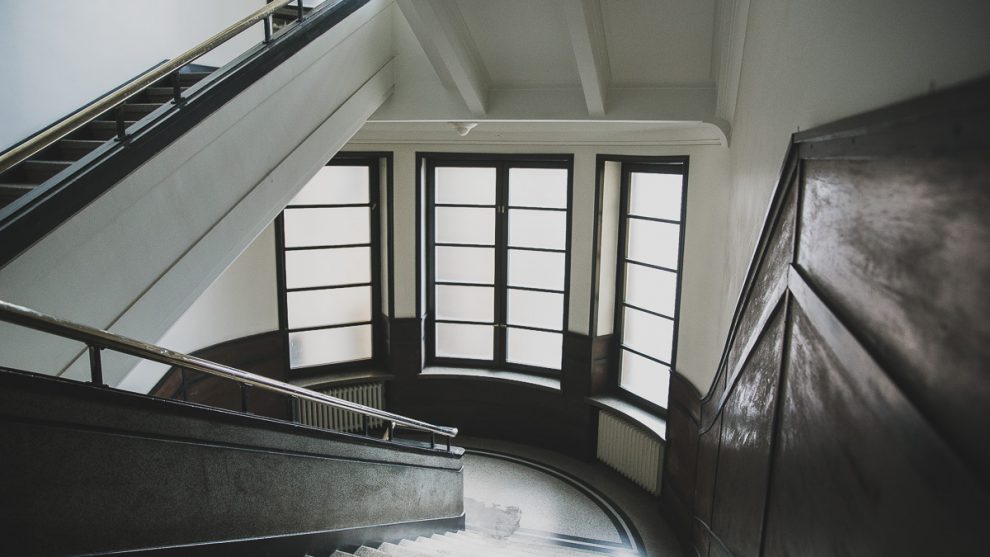 Paskelbta: 2019-09-10 (Tuesday)
The 2nd International Forum of Modernism Cities "From Modern to Modern: 20th Century Architectural Heritage Practices Based on the Tel Aviv Document for Modernist Cities" will be held in Kaunas and Vilnius 12th-13 th of September.
Forum of the Modernist Cities is an ongoing event to bring together a network of modernist cities affiliated to UNESCO and to develop cooperation in addressing current issues of modernist heritage assessment, financial incentives, urban development needs, and community engagement.
The first such forum was held in 2018 In Tel Aviv (Israel).
Global processes such as population growth, urbanization, post-industrialization, socio-economic turmoil and climate change encourage city leaders to make quick decisions and develop large-scale projects.
That is why there is a loss of cultural and historical layers, the local spirit. Cities are developing irregularly, undermining cultural, social and historical structures, the integrity of heritage values and the well-being of the population. The legacy of the 20th century is particularly sensitive to these challenges. In order to reconcile the above processes, the first forum produced a paper on modern cities in Tel Aviv, with provisions highlighting priorities for sustainable development.
Based on Tel Aviv initiative, the Kaunas Forum will discuss the practical aspects of the implementation of this document, and propose measures for preserving the modernist heritage – innovative development strategies for urban areas with important 20th century heritage. Kaunas Forum will provide an opportunity to showcase the diversity of the modernism legacy of the world and to get acquainted with the different ways of preservation and solutions for the management of this heritage.
On the second day of the event, participants will be invited to visit Vilnius and explore the capital's modernist buildings. Later, in the Seimas of the Republic of Lithuania, a discussion will be held on the values of the legacy of modernism, their interpretation in modern society and its integration into the development of future cities.
Kaunas Forum is expected to encourage the development of a long-term network of UNESCO World Heritage Modernist cities. Representatives of the UNESCO World Heritage Center, ICOMOS international experts, academic researchers, the field's professionals and experts were invited to the forum.
The main topics of Kaunas Forum are: "Data, Planning Tools and Governance Mechanisms", "Public Engagement Tools", "Financial Tools".
Speakers at the forum will be Dennis Rodwell (UK), Jeremie Hoffmann (Israel), Medhanie Teklemariam (Eritrea), Edward Dennison (UK), Patrizia Bonifazio (Italy), Anke Zalivako (Germany) and other experts.
The 2nd International Forum of Modernist Cities will take place on 12th of September. Culture Center, Vytauto pr. 79, in Kaunas
September 13th Constitutional Hall of the Seimas of the Republic of Lithuania, Gedimino pr. 53, Vilnius.
The event is free of charge.