KAUNAS INVITES TO THE PICNIC AMONG THE SAKURA
KAUNAS INVITES TO THE PICNIC AMONG THE SAKURA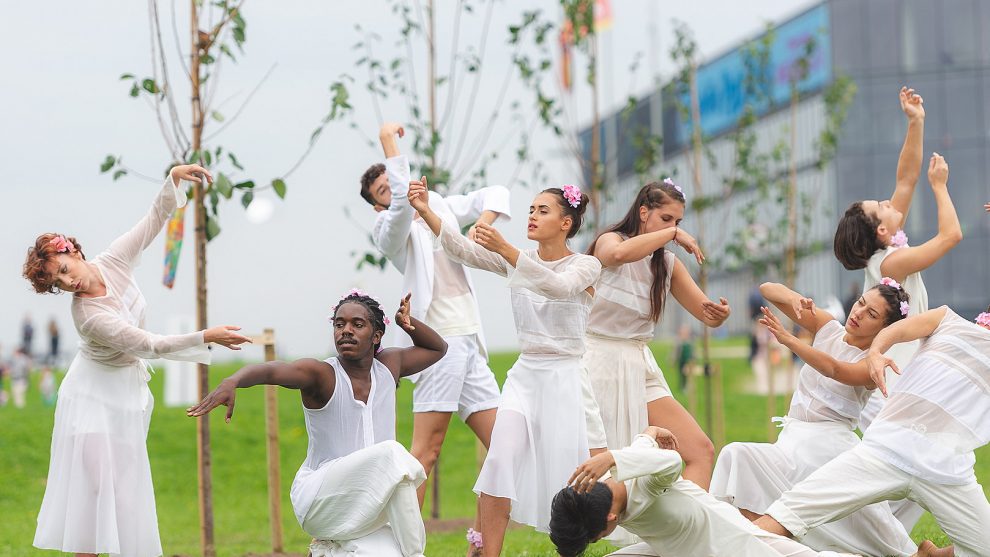 Paskelbta: 2019-05-02 (Thursday)
Kite Festival, Kid's Festival, called "Kainobori", Kyumeikan school kid's performance, called "Kendo". Such oriental attractions in Kaunas on Thursday at 14:00 invites to the afternoon on the island of Nemunas.
Last year in September, about fifty Sakura were donated to Kaunas during Sakura Week and now are successfully growing and soon will be delighted by all their enchanting flowering on the Nemunas Island, near the Žalgiris Arena.
Remembering this symbolic commemoration of the friendship between Japan and Lithuania, Kaunas citizens are invited to the picnic among the Sakura.
The picnic will start on Thursday (May 2) at 14:00 on a hillside in a meadow opposite the Žalgiris Arena.