Kaunas has canceled the cooperation with two Russian cities and will pass the ambulances to Ukraine
Kaunas has canceled the cooperation with two Russian cities and will pass the ambulances to Ukraine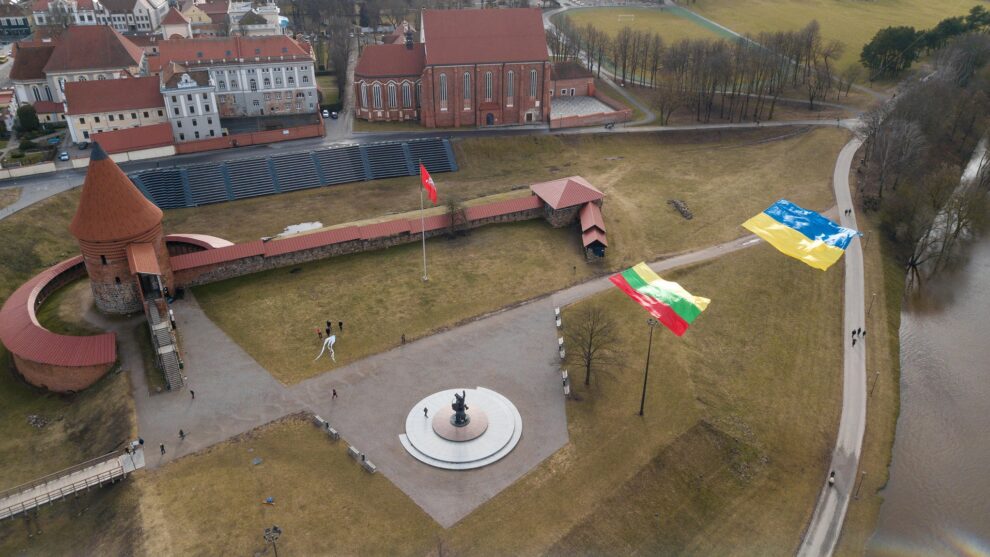 Paskelbta: 2022-03-03 (Thursday)
On Tuesday an extraordinary meeting of the Kaunas City Council was convened and strategic decisions were made regarding assistance to Ukraine and the people of this country fleeing the war. By a unanimous decision of the council members, it was decided to cancel the partnership with the cities in Russia: Kaliningrad and St. Petersburg. Kaunas made this decision among the first major Lithuanian cities.
First, the city politicians agreed to provide the support to Ukraine, which is experiencing war aggression. In response to a public demand from NGOs, it was decided to hand over two cars to rescue the victims.
The minibuses used at the Kaunas City Ambulance Station for many years will go to the country surviving the war and will be loaded with bandages, medicines and additional equipment. Kaunas City Polyclinic took care of this equipment.
Kaunas is ready to take full care of the Ukrainians fleeing the war. More than a thousand places have already been prepared to accommodate them. According to the mayor of Kaunas, the city must ensure that the people of Ukraine do not feel only temporary guests here.