Kaunas green ambitions will receive financial support – solar power plants will be built not only on schools
Kaunas green ambitions will receive financial support – solar power plants will be built not only on schools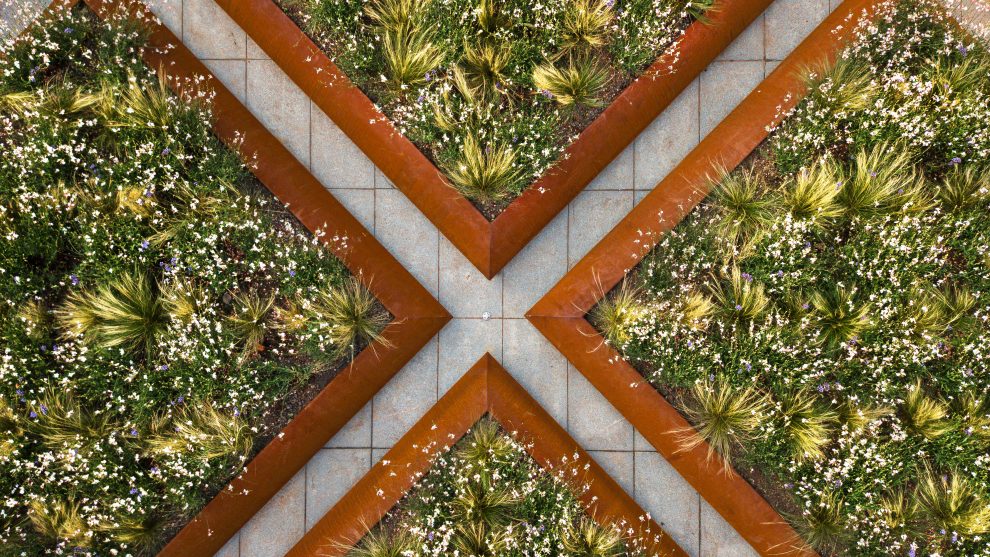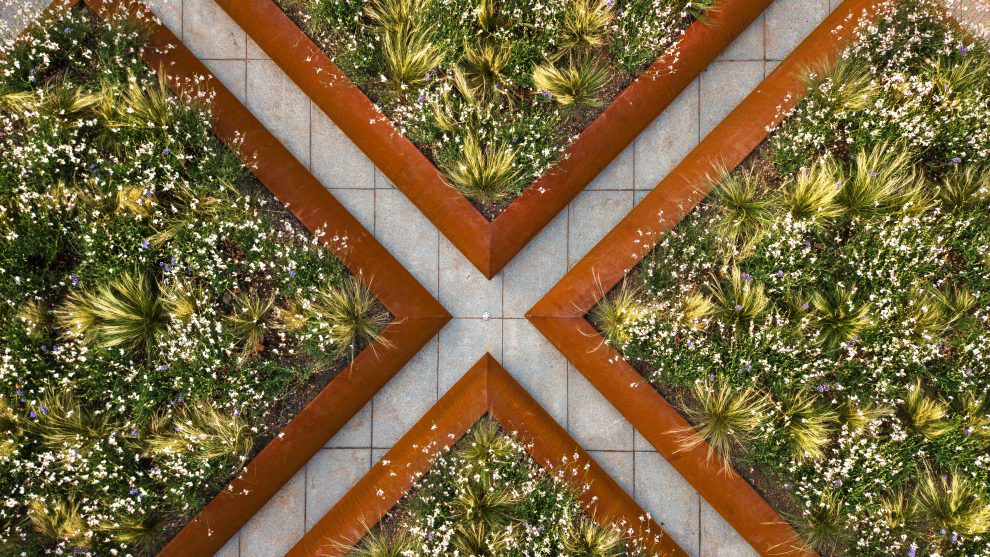 Paskelbta: 2020-05-18 (Monday)
The Ministry of Environment of the Republic of Lithuania allocated almost 4 million euros to Kaunas from the Climate Changing Program. This amount will be distributed to institutions operating in 77 cities that met the criteria of the tender announced by the State. Funds are intended to be invested in the installation of environmentally friendly solar power plants on public buildings.
The biggest support is for Kaunas
The Environmental Projects Management Agency under the Ministry of Environment of the Republic of Lithuania has received funding of almost two and a half hundred for the use of renewable energy sources in public and residential buildings.
Last week, 191 projects were selected and approved, with a total value of as much as 10 million euros. It is expected that after their implementation, greenhouse gas emissions in Lithuania will decrease to as much as 172 thousand tons.
40 percent of all projects that met the criteria of the program consist of Kaunas city kindergartens, schools, health care institutions, children's care homes.
The tender subsidies are also intended to be used by Žalgiris Arena, Kaunas University of Technology, Kaunas College, Investigation Insulator and Kaunas City Municipality, which plans to use solar power plants on the roof of the administration building. A total of 3.99 million euros financing was approved for the objects in Kaunas.
Investment for future generations
"Current investments will pay off in the long run, and sustainable buildings will ensure a better quality of life for Kaunas residents. The whole world is turning into green, so Kaunas is no exception. We strive to make efficient use of renewable resources, choose solutions that are least harmful to the environment, and reduce energy consumption and CO2 emissions in our activities.
We plan to install photovoltaic solar power plants on the roofs of 69 Kaunas schools and kindergartens, the energy of which will be used for the general needs of the building. The growing generation of Kaunas residents will be able to use alternative energy sources in schools from an early age and thus appreciate their benefits. Modern technologies will be known not only from textbooks or stories, but also from real experience", said Kaunas Mayor Visvaldas Matijošaitis.
The capacity of solar power plants installed above 77 Kaunas buildings will range from 25 kW to 145 kW. As many as 71 objects are in the possession of Kaunas City Municipality. The city's contribution to the implementation of each of the projects will average about 30 percent of total value.
The electricity generated from sunlight does not emit substances harmful to humans or the environment, so this method is considered one of the most environmentally friendly. Universal solar power plants do not require additional space – they are integrated on the roofs and walls of buildings.
The Climate Change Program finances the modernization of buildings and invests in increasing energy consumption and efficiency, installing environmentally friendly technologies – biofuel boilers, heat pumps and solar power plants – informing the public and consulting on climate change issues.
Green city ideas
Kaunas can be rightly considered a green city in many ways: not only when it comes to the colors of "Žalgiris", but also about the gradually reducing energy consumption in buildings, nurtured and renewed city parks, squares and other green spaces.
Kaunas City Municipality, which has been continuing the Like Bike initiative for three years, continues to encourage citizens to use ecological vehicles – bicycles. Electric vehicles are becoming more and more popular, innovations in public transport are being introduced – trolleybuses have been renewed, and hybrid buses are being purchased. The ideas of sustainable mobility in Kaunas also received international recognition.
"For residents the most attractive city is which gives you the freedom to enjoy all the benefits of life in the central part and creates a feeling as if you are in nature with a quiet shelter from the urgency of the city. Kaunas strives for the city's service infrastructure, entertainment spaces and cultural life to be in harmony with being closer to nature. I heard the jokes of foreigners saying that when traveling around Kaunas, it feels like you were going from one forest to another", Deputy Mayor Andrius Palionis described the picture of a sustainable city.
Compactness and a focus on qualitative climate change, health and improving air quality make a significant contribution of making city a more convenient place to live and work comfortably with each passing day.