Kaunas – European Capital of Culture 2022
Kaunas – European Capital of Culture 2022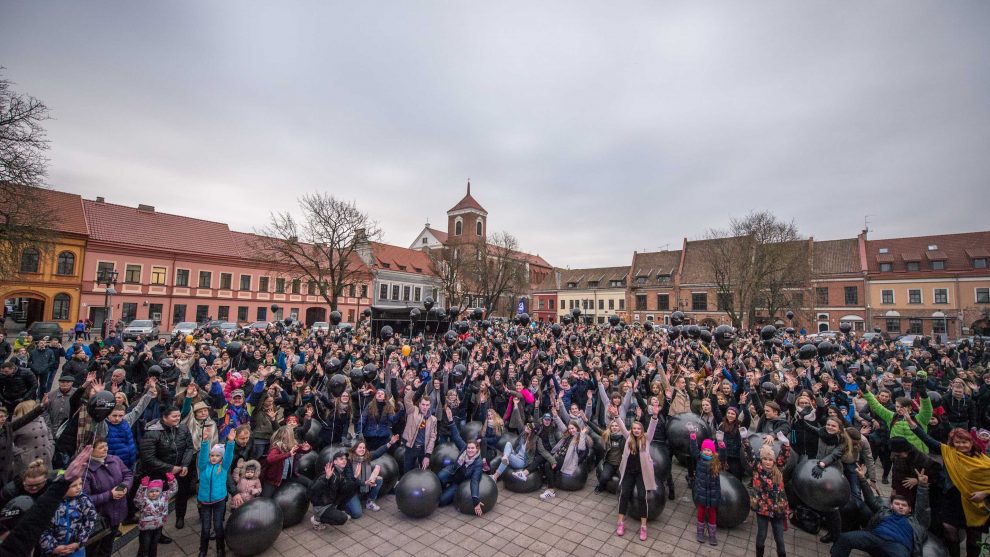 Paskelbta: 2017-03-30 (Thursday)
On 29 March, the winner of the competitive selection of the European Capital of Culture was solemnly proclaimed in the Ministry of Culture. The winner became Kaunas!
The granting of the title of the ECC to the city of Kaunas was recommended by a group of 10 independent experts delegated by EU institutions. During the second selection stage, Kaunas and Klaipėda competed for the ECC title. The cities have won this right after successfully overcoming the stage of preliminary selection involving the participation of Anykščiai, Jonava, Plungė, and Rokiškis.
"It is important to make it so that those who will visit Kaunas would not forget it also after the year 2022. We will prove that Kaunas is proclaimed not only by Žalgiris basketball club, but also by culture," told Mr. Visvaldas Matijošaitis, Mayor of Kaunas city.
"Our programme is encountering challenges faced by our city that are interesting also for the whole Europe. This is our heritage, our remembrance project dedicated to the Jewish culture, Russian culture, and German culture forgotten in Kaunas after World War II," told Ms. Virginija Vitkienė, the leader of the group preparing the Kaunas programme.
One of the main highlights of Kaunas, as a European capital of culture, will be modernism architecture. Kaunas will seek to cooperate with different cities of the world where this architectural style also prevails.
"This is a chance to focus efforts and demonstrate the creative potential to accelerate social, economic, and urban development processes that will not be local but will have an effect on the entire Lithuania," spoke Minister of Culture Liana Ruokytė-Jonsson, by noting that the prepared Kaunas programme is spontaneous and much promising. "I think that such programme may kick-start the city even more, although recently the development of Kaunas has been very fast".
On the occasion of proclaiming the capital of the European Capital of Culture in the Town Hall square of Kaunas, on Wednesday afternoon a celebration with a concert and artistic installation Black Balloons by the artist Tadas Černiauskas was held. A numerous crowd of city residents met to wait for the announcement of results which created an especially festive atmosphere by playing with black balls.
The procedure of ECC selection commission was started in 2015 based on decision of the European Parliament and European Council. The contest took place in two stages. The cities elected to the second stage had to supplement their applications according to recommendations submitted by experts. An expert visit was arranged on 27 March to Klaipėda and 28 March – to Kaunas. The final competitive selection took place on 29 March in the Ministry of Culture.
The name of the European Capital of Culture is annually awarded to not more than one city in each of the two member states, and in 2022 the right to receive the name of the European Capital of Culture is granted to Lithuania and Luxembourg.