Kaunas City Council approved the adjustments to the price of drinking water
Kaunas City Council approved the adjustments to the price of drinking water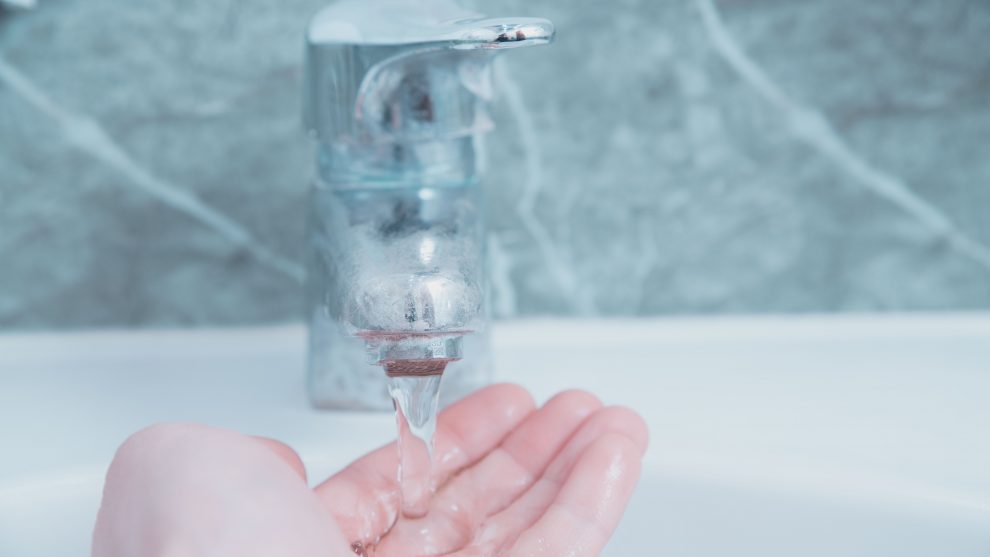 Paskelbta: 2020-04-29 (Wednesday)
In the near future, the prices of drinking water will change symbolically in Kaunas. Such an obligation of the National Energy Regulatory Council (VERT) was approved by Kaunas City Council at a remote meeting held on Tuesday. The change will affect Kaunas residents almost imperceptibly, because last year the water in Kaunas was cheaper by 6 cents per cubic meter and still remains one of the cheapest in the country.
According to the decision of VERT, the price of drinking water will change by 1-2 cents both in Kaunas and in the whole territory served by "Kauno vandenys". This change is due to the fact that the price of water has been reduced by 1 cent and wastewater increased by 2 cents, so the total will feel the difference of about 1 cent per 1 cubic meter.
"The decision to change the price of water does not depend on us or the city's politicians. That change will be minimal for individual Kaunas residents or families. However, it is the change that will allow "Kauno vandenys" to invest even more in the improvement of water quality, development and renewal of wells and to continue the important projects that have been launched in order for only high-quality water to reach all residents of the city. We do not hide the fact that we really see a lot of places where we can improve our services and expand the infrastructure. And we do it on a really large scale", said Ramūnas Petras Šulskus, the Head of "Kauno vandenys".
According to the latest estimates, on average, one household consumes about 5 cubic meters of water per month and pays about 7.5 euros per month for water and wastewater. In that case, after the price change, a family living in an apartment building will pay about 5 cents a month more, in comparison to last year, but still significantly less than they paid back in 2018.
The approval of Kaunas City Council for such decision is more of a formality. Even if the City Council would not agree with the price change proposed by the National Energy Regulatory Council, the law gives this authority to VERT to set the price by unilateral decision in any case.
The renewed price of drinking water will affect not only the residents of Kaunas. It was also submitted to Kaunas District Council for approval.
Compared to other major Lithuanian cities, the price of drinking water supplied in Kaunas is one of the lowest.
Currently, "Kauno vandenys" is reconstructing and developing drinking water and wastewater networks, building other water quality improvement facilities that will reduce the amount of natural substances in the water – manganese and iron. As a result, sediments will not reach consumer pipelines.
Also, as water consumption grows and nature dictates conditions, "Kauno vandenys" plans to include five new wells in Kleboniškis and Vičiūnai wellfields.
Ramūnas Petras Šulskus noticed that on February in 2019 Kaunas approved a 6 cents lower tariff, so this year the price change of only 1 cent per cubic meter should not be very noticeable for the residents. Especially since the society has recently noticed an increase in social responsibility, encouraging the population to conserve water, especially to use it responsibly for watering greenery. But in reality, however, the numbers are not declining yet.
"Kauno vandenys" provides more than 67 thousand cubic meters water per day. During 2019, Kaunas residents and residents of Kaunas district consumed more than 18 million cubic meters of water. In 2018, water consumption was slightly lower – 17.7 million cubic meters.