Karolis Žukauskas developed the interactive map of Lithuania
Karolis Žukauskas developed the interactive map of Lithuania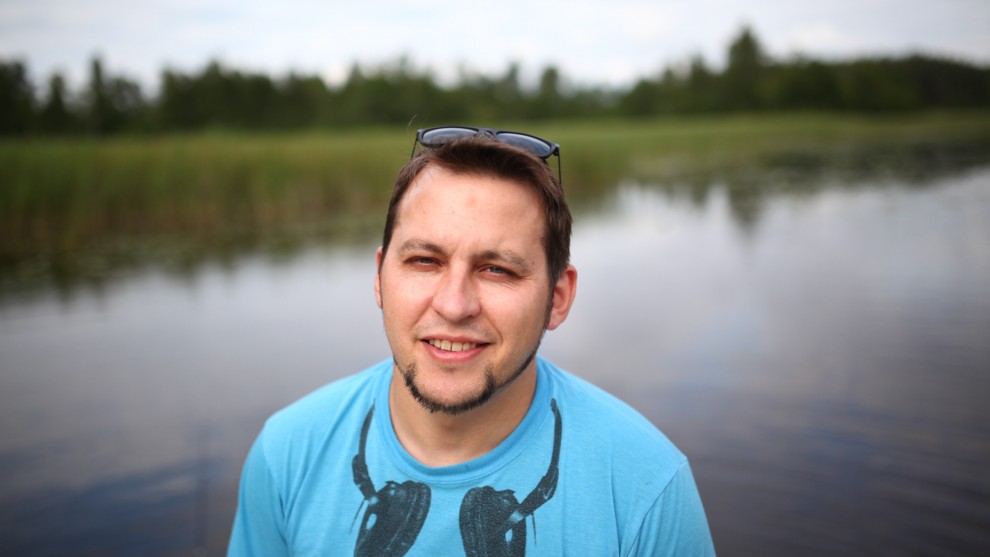 Paskelbta: 2016-07-20 (Wednesday)
The blogger and traveler Karolis Žukauskas has created an interactive map which you can find: www.lietuvon.lt. This map can become a convenient tool which allows to get to know not only the most popular places in Lithuania, but also places which you have not had a chance to hear of or see. We had a conversation with K. Žukauskas about this idea and Kaunas.
How did you come up with lietuvon.lt idea?
The idea originated last year when we were in Anykščiai. Along the way, we saw a few more similar towers. We wanted to go around all of them, but on the websites I found too little information. Therefore, I had an idea to put all of the interesting objects of Lithuania into a single map, which is connected to a GPS system and all people could use easily this map. Even I did not expect that in our country there are so many beautiful places, I thought I will need only a few months but it has taken one year.
The biggest problem is that you can find only scattered information on the Internet. So I had to search through a variety of local and international pages of the coordinates of the Lithuanian different places and discover them by myself. A person can join the lietuvon.lt with Google Maps help, and when you click on an icon you can travel directly to the desired location.
What are the changes which you can see in Kaunas?
Over the past year I strongly changed my opinion of Kaunas. Even in doing this interactive map I realized that I am far from seeing everything.
Do you have your favourite place in Kaunas?
Even more. Firstly, I like the old city of Kaunas. Žaliakalnis micro-district is really comfortable. I like Resurrection Church and the view which you can see from the top. I would like very much to take an interest in the history of Kaunas in the interwar period.
Kaunas is shortlisted for the title of European Capital of Culture 2022. What in your opinion foreigners should see in Kaunas?
I know a lot of people who are traveling around Lithuania and Kaunas. They are coming here and staying for a weekend. So I think that tourists will find even more things to see. Of course, Kaunas should ask our capital Vilnius which was the European capital of culture in 2009 to gain some good advice or good experience.
Public Relations Subdivision information