Italian Textile Producers in Kaunas City Are Enlarging their Production Speed and Are Looking for New Workers
Italian Textile Producers in Kaunas City Are Enlarging their Production Speed and Are Looking for New Workers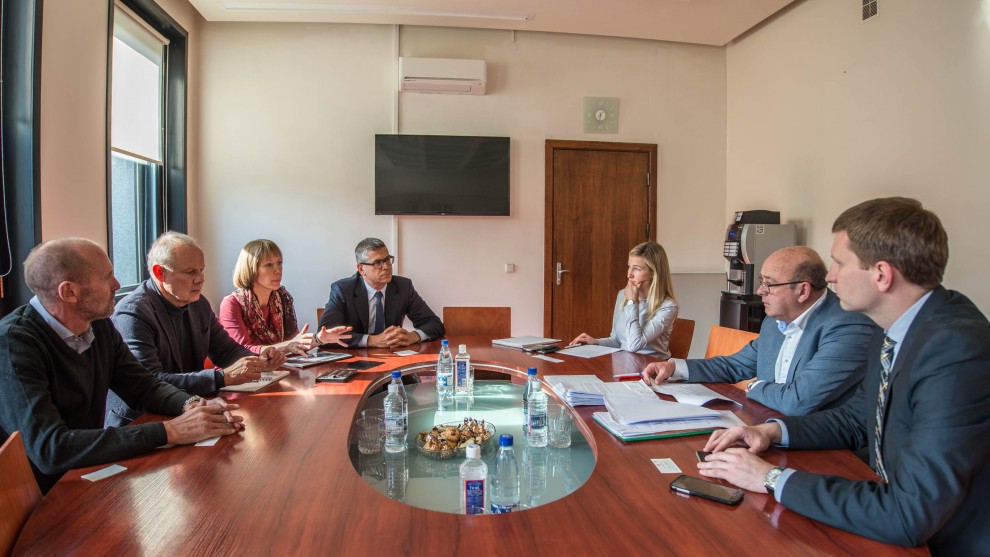 Paskelbta: 2015-12-07 (Monday)
Italian company "Marzotto Group", that entered the Kaunas textile market fifteen years ago, enlarges the speed of production. This year Italian managed companies "Lietlinen", "Lietvilna", and "Liteksas" have got investment of 3 million euros for the modernization of manufacturing. 470 people are working at these companies at the moment, but after the enlargement of production volume they have started to face the lack of labour force.
"This year we have invested 3 million euros in the modernization of production.  Now there is an extreme need of employees who would be able to work with spinning mills and fulfil other similar tasks. ", – said Manager of Human Resources of "Marzotto Group" Luca Vignaga.
14/10/15 during the meeting with Italian entrepreneurs, the Mayor of Kaunas city Mr. Visvaldas Matijošaitis who is the leader of public organization "Vieningas Kaunas" claimed that companies should not be afraid to hire older people and the best motivation for employee is the bigger salary.
During the discussion the question of the public transport was also raised. As a result of textile workers are working even on three shifts and there is a consideration of possibility of densification of public transport time tables.