In January 2017, Kaunas bus station will be opened after reconstruction
In January 2017, Kaunas bus station will be opened after reconstruction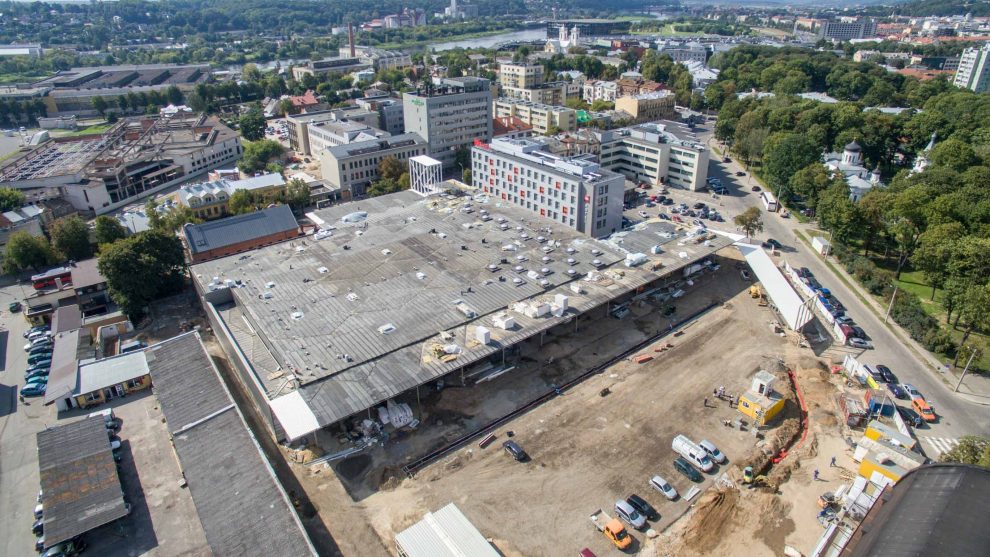 Paskelbta: 2016-12-22 (Thursday)
The nearby Girstupio street will be reconstructed which will be convenient to reach Vytautas Avenue, also passengers can easily reach the bus station's underground garage.
Another innovation is the constructed new roundabout in Bažnyčios street and Girstupio street.
The underground crossing of Vytautas avenue as well as the sidewalk along the station are also renovated.
The reconstruction works of the largest bus station in Vytautas Avenue started in autumn.