Kaunas is seriously preparing for the submission of an application of European Capital of Culture
Kaunas is seriously preparing for the submission of an application of European Capital of Culture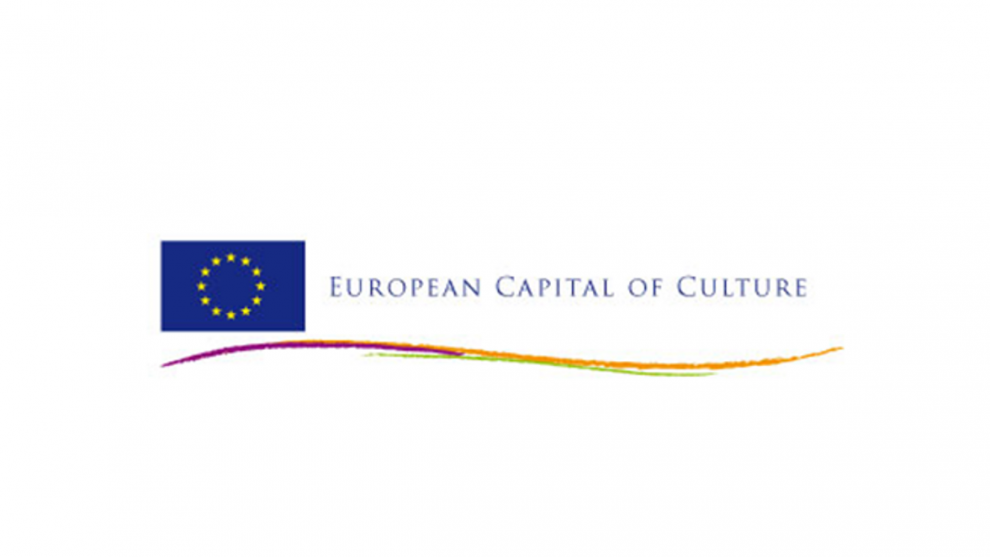 Paskelbta: 2015-09-21 (Monday)
In 2022, one city in Lithuania will be designated as the European Capital of Culture. Kaunas is planning to bring its input into the cultural variety in this continent and has already started gathering a strong team for a battle to fight for the right to be titled the European Cultural Capital.
 "Kaunas is definitely going to submit an application and will seek to be designated as the European Capital of Culture. There's much work waiting ahead – we will have to bring together the city's community, cultural institutions and specialists. We will ask famous persons to become ambassadors of our city's intention to become the European Capital of Culture. It is very good for a city to participate in such massive projects and raise such ambitious goals. All of this adds to a very productive direction of the city's development", emphasizes the Vice-Mayor of Kaunas Simonas Kairys.
"We have wonderful architectural examples of interwar modernism in the city,' says Assoc. Prof. Dr. I. Pukelytė.
There will be two capitals
The city which will be designated as the European Capital of Culture, will aim to highlight the richness and variety of its culture, to underline the European dimension and promote cross-border cooperation; it will increase its cultural accessibility and participation in cultural activities; it will enlarge the cultural and creative sector's capacity and strengthen its links with other sectors, and it will aim to increase the international awareness by means of cultural methods.
Two cities in two member states are designated as the European Capitals of Culture every year. In 2022, Lithuania and Luxembourg will have the right to name one of their cities as the European Capital of Culture. The final decision regarding the European Capital of Culture will be made 2017.