Congratulations to Our Twin-City Grenoble on Becoming the Finalist for the Title of European Green Capital 2022
Congratulations to Our Twin-City Grenoble on Becoming the Finalist for the Title of European Green Capital 2022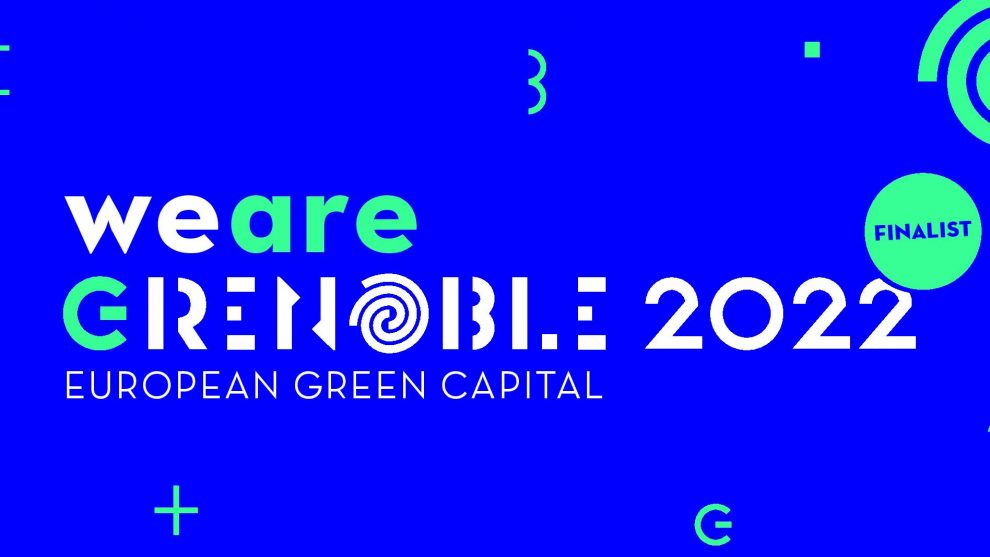 Paskelbta: 2020-09-14 (Monday)
After waiting a little longer than expected, due to Covid-19 crisis affecting the whole world, the result was finally released on Tuesday 12th May. Our twin-city Grenoble has been officially shortlisted as finalist together with Dijon, Tallinn and Turin among 18 cities. Grenoble was ranked first or second for 11 of the 12 indicators evaluated by the Expert Panel.
The European Green Capital title is awarded by the European Commission to a city that is committed to ongoing and ambitious goals for environmental, health and sustainable development transitions. The awarded city should act as an ambassador and inspire other cities both at national and European level.
Kaunas would like to congratulate our twin-city Grenoble and to wish very best luck in the final!
#grenoble_GreenCapital #weareGrenoble2022