Architect A. Kančas talks about the visions of Kaunas future
Architect A. Kančas talks about the visions of Kaunas future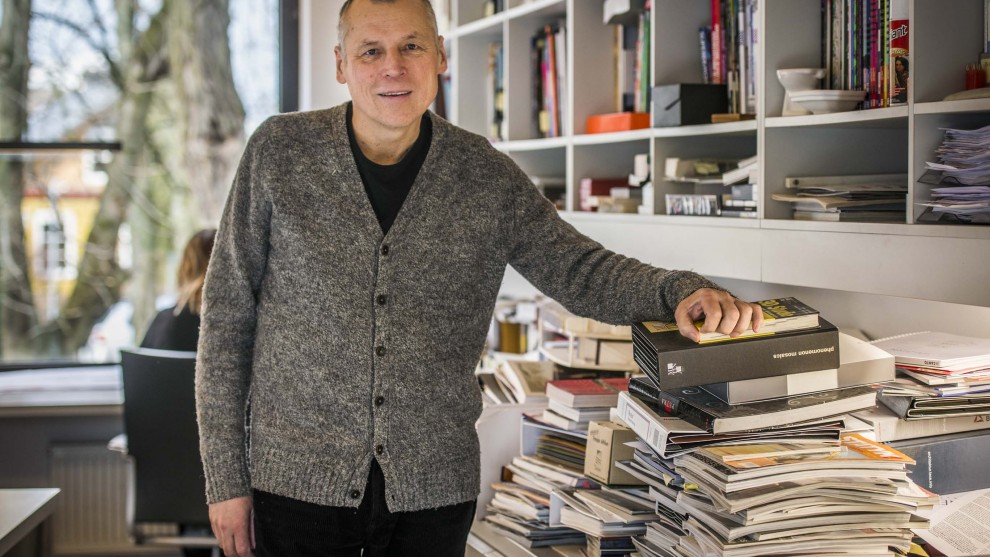 Paskelbta: 2016-03-01 (Tuesday)
One of the famous Lithuanian architects Algimantas Kančas was born and grew up in Kaunas. He is sharing his ideas about the uniqueness of Kaunas buildings, modernist interwar architecture and the visions of the city future.
,,Kaunas interwar architecture is unique not just in the region, but in entire Europe. You can't find so many cities like Kaunas city. Although Kaunas lost the,,temporary capital" status, our city has created a new capital. At the same time two cities – Kaunas and Tel Aviv – were created in modernism as an aesthetic movement functioning in all facets of culture", – said Algimantas Kančas.
,,The unique architectural value of design consists of the city and it's citizens. Kaunas is moving in the right direction. National Science and Innovation Centre will be built in Kaunas, on the Nemunas Island. Kaunas is on the confluence of the Nemunas and the Neris rivers, so we should use this uniqueness",- said Algimantas Kančas.