After the weekend: Imposing quarantine increases liability for violations
After the weekend: Imposing quarantine increases liability for violations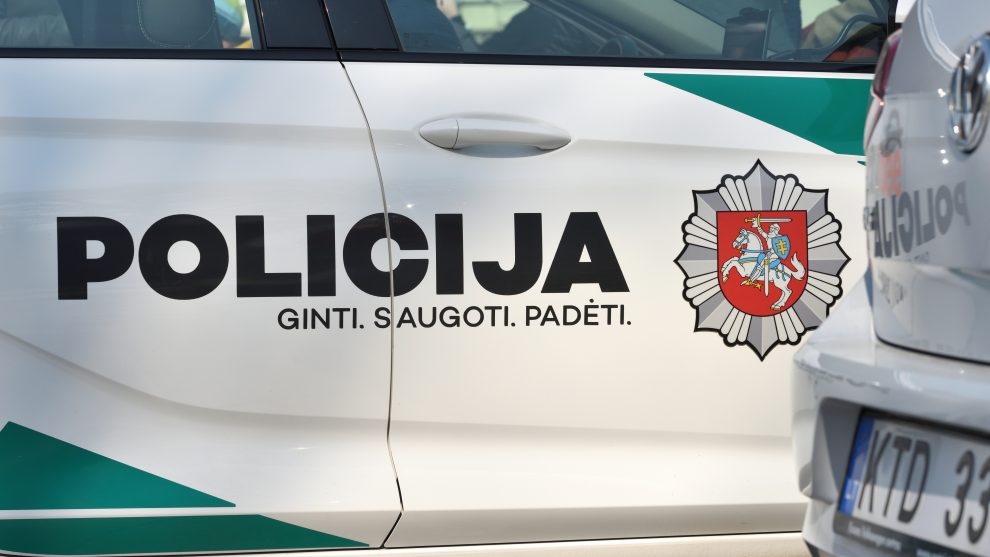 Paskelbta: 2020-03-16 (Monday)
The alert period has ended. The quarantine that came into effect on Monday has brought more restrictions and tougher sanctions on those who neglect. It is the responsibility of the cities of the country to ensure compliance with the requirements of the Government Resolution that has entered into force. After evaluating last weekend's experience, Kaunas City Municipality and the police announce that it will tighten control in the coming days.
Outdoor tennis courts, spa, fitness center, sauna complex and several children's entertainment areas. The companies organizing such activities in Kaunas closed their eyes against the stricter requirements to suspend their activities for at least two weeks.
As early as last Friday, specialists from the Kaunas City Municipality Public Order Division began to closely monitor how private businesses comply with the bans approved by the Government. Almost half a dozen different establishments were inspected daily. The vast majority of them dutifully adhered to the announced restrictions, but violations were inevitable. Four operating establishments were identified: a spa center, a fitness club and two children's entertainment venues.
On that day, Public Order Division's specialists were confined to warnings. At that time, the residents of Kaunas informed about the functioning indoor tennis courts and sauna areas on Saturday.
The attempts of some entrepeneurs to stumble have also come to light. After publicly announcing the suspension of services on social networks, they still opened their offices. In justifying their decisions, the offenders explained that they had acted to please particularly loyal regular customers.
In the evening, police who took over the control checked nightclubs and other places of entertainment, catering establishments. After 10pm the patrols soon counted four bars operating. Law enforcement will decide what responsibility to place on their owners.
There is strict administrative liability for non-compliance with quarantine conditions: fines of up to € 560 for individuals and up to € 3,000 for companies if they pose a threat to human health.
"The situation is extremely serious, so each case will be dealt with principally. Alerts have expired and errors no longer exist. There can be no tolerance when it comes to the greatest human asset – health or even life" – emphasized Paulius Keras, coordinator of the Emergency Operations Center at Kaunas City Municipality. "We believe that Kaunas residents are aware enough and will comply with the quarantine requirements to protect the city from the emerging threat."
Last week, Kaunas police officers, like colleagues in the port city, had to trap a rabid patient who had escaped from an isolation facility at one of the city's clinics. The patient was suspected of having corona virus. The man maliciously removed his face mask and said he had to leave. He was soon detained and taken back to a medical facility.
Law enforcers warn that such behavior may involve not only administrative but also criminal liability if it would have serious consequences in spreading the disease to other people. This could result in a fine, arrest or even imprisonment of up to three years.
On Sunday, municipal officials and police officials finally agreed on common algorithms for action. The main objective is to ensure that the regime is more stringent and properly enforced so that only grocery stores and pharmacies can operate.
Information from the Public Relations Division