23rd annual meeting of Regions for Health Network
23rd annual meeting of Regions for Health Network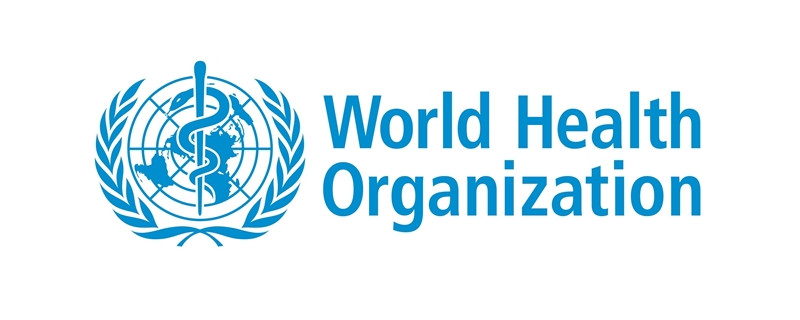 Paskelbta: 2016-09-07 (Wednesday)
22–23 September 2016, Kaunas, Lithuania
Achieving a healthy, sustainable society and the need for integration, inclusion and coherence at international, subnational and regional levels is the theme of the 23rd annual meeting of the WHO Regions for Health Network (RHN) to take place in Kaunas, Lithuania, on 22–23 September 2016.
Two firsts will take place at the meeting.
The WHO Regional Director for Europe, Dr Zsuzsanna Jakab, will take part, marking WHO's full support and raising the political importance of the meeting.
RHN will open its annual meeting to decision-makers, politicians and regional managers so that discussions include both the technical and political viewpoints, which are needed to implement technical programmes.
The 23rd annual meeting has several objectives, including the identification of the interrelationship between horizontal action – across policies and sectors – and vertical action through multiple stakeholders and the public.
The meeting has several expected outcomes.
Make RHN members aware of the global and European directions for implementing the sustainable development goals; identify the roles of regions and discuss implementation modalities.
Provide an overview of RHN activities carried out since October 2015.
Decide on collaborations in the area of environment and health, and identify next steps.
Inform RHN members on the women's health strategy; discuss the role of regions and identify the next steps for subnational implementation.
Conduct an intersectoral action mapping exercise on subnational (RHN) level and agree on relevant decisions.
Discuss the modalities and areas of collaboration between RHN and the WHO Healthy Cities project that will be included in the Kaunas Manifesto.
Identify the next steps for the partnership among universities in RHN regions.
Identify RHN milestones for 2016–2017.