Temporary Traffic Restrictions on K. Donelaičio Street During the Euroleague Final Four
Temporary Traffic Restrictions on K. Donelaičio Street During the Euroleague Final Four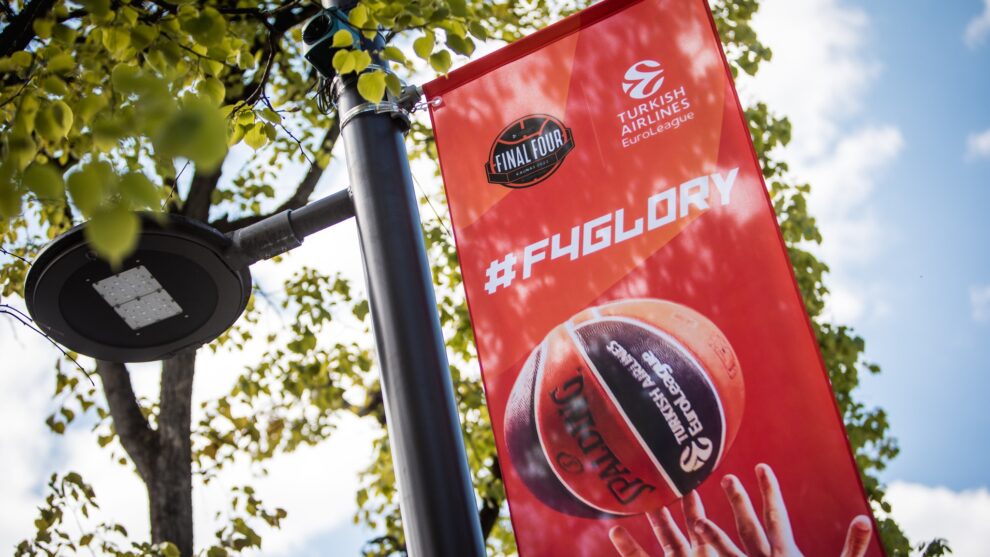 Paskelbta: 2023-05-18 (Thursday)
This weekend, on 19-21 May, during the Euroleague Final Four events on Nemunas Island and other central areas of the city, traffic will be restricted on K. Donelaičio Street between Maironio and A. Mickevičiaus streets. This section will only be open for buses and trolleybuses.
All three days, i.e., on Friday, Saturday and Sunday, drivers are required to follow the no-traffic signs that will be installed from 9: AM to midnight. This decision was taken for safety reasons, as a huge fan area has been set up in Vienybės Square.
We apologize for any temporary inconveniences.