Known athletes take part in free exercise sessions "Move healthy"
Known athletes take part in free exercise sessions "Move healthy"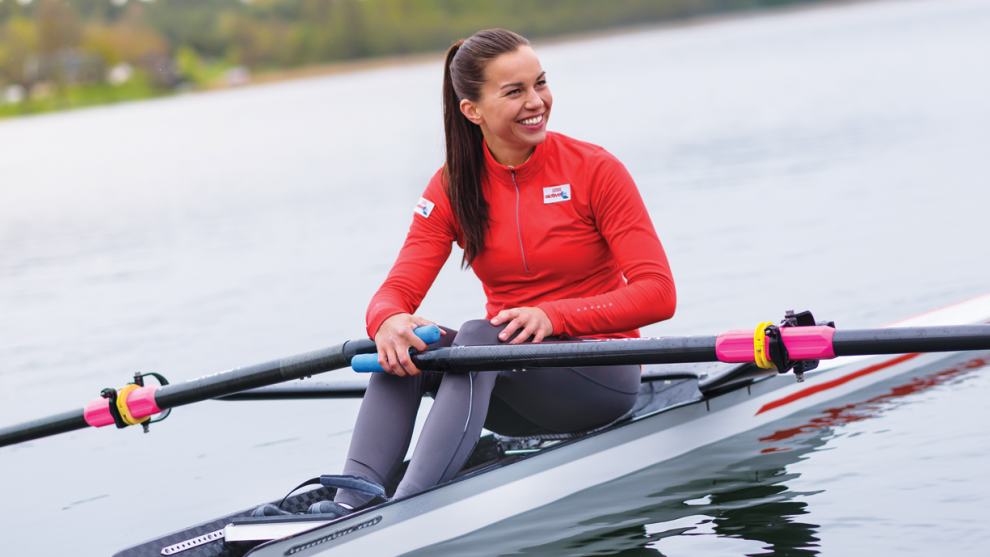 Paskelbta: 2018-06-06 (Wednesday)
The project of free exercise sessions "Move healthy" declares the beginning of summer season. Each year the project attracts thousands of healthy and active lifestyle propagating citizens of Kaunas and is now moving from indoors to the most beautiful areas of the city in open air. This week the participants of exercise sessions will have an opportunity to meet known athletes.
Citizens of Kaunas will now be able to freely exercise in Nemunas Island, Santaka Park, Panemunė Pinewood, Ažuolynas, Botanical Garden. "Move healthy" schedules will include already popular training sessions like yoga, zumba, jogging, senior exercise and new ones like acroyoga and Nordic walking.
In summer "Move healthy" project will see the additions of new activities: orienteering competition, exercises in untraditional locations together with "Šešios Trim" team and cycling trips in Kaunas district with WE GO. Also it is a plan to continue the tradition of inviting well-known athletes into some of the activities.
This Thursday, on June 7th, after the exercise session, one of the most renowned rower in Lithuania, Milda Valčiukaitė, will share her secrets of success and healthy lifestyle together with citizens of Kaunas. Milda is a World and European Champion and Rio summer Olympics bronze medalist.
24-year-old girl during relatively short period of career achieved especially high results which is undoubtedly connected to her purpose and persistency. The Champion is trained by Mykolas Masilionis who trained many high-potential rowers of Lithuania. However, as the biggest secret of success M. Valčiukaitė names  healthy lifestyle, discipline, and plentiful consumption of water. It is no surprise that Milda is an ambassador of natural water RASA ACTIVE LIFE for the second year in a row.
Meanwhile, this Friday, on June 8th, right after the running exercises with kids, the participants will have an opportunity to meet with ultramarathon runner, multiple times Lithuania and Baltic states' champion, third best time in 100km running owner, Ruslan Seitkalijev.
"Move healthy" exercises are free and doesn't require any registrations in advance. For more information: www.judeksveikai.kaunas.lt